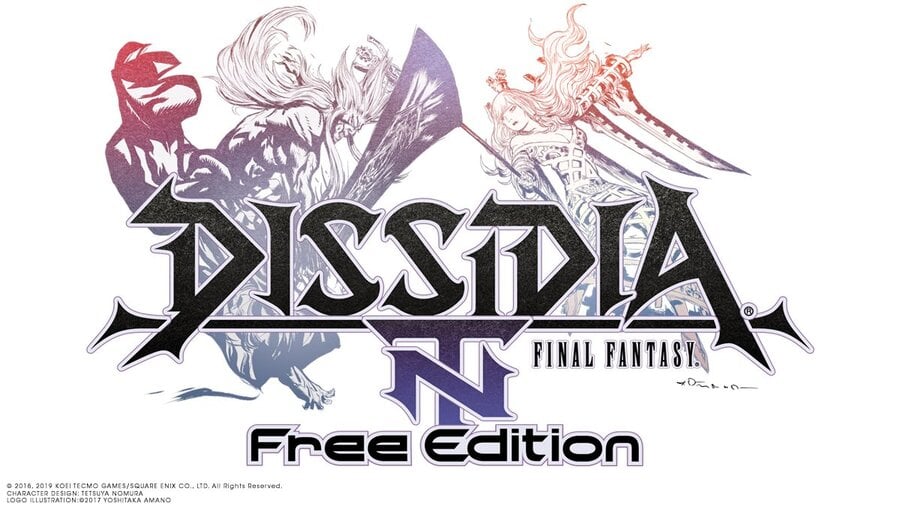 Announced back in November of last year, a free-to-play version of Dissidia Final Fantasy NT is heading the PS4. The playable character roster will rotate each week, and you'll be able to play online against other free users as well as those who own the full game.
The free version's set to launch on the 12th March, and should be a good way to sample the arena fighter if you're interested.
Will you be giving NT a shot? Glide into the comments section below.
[source twitter.com]