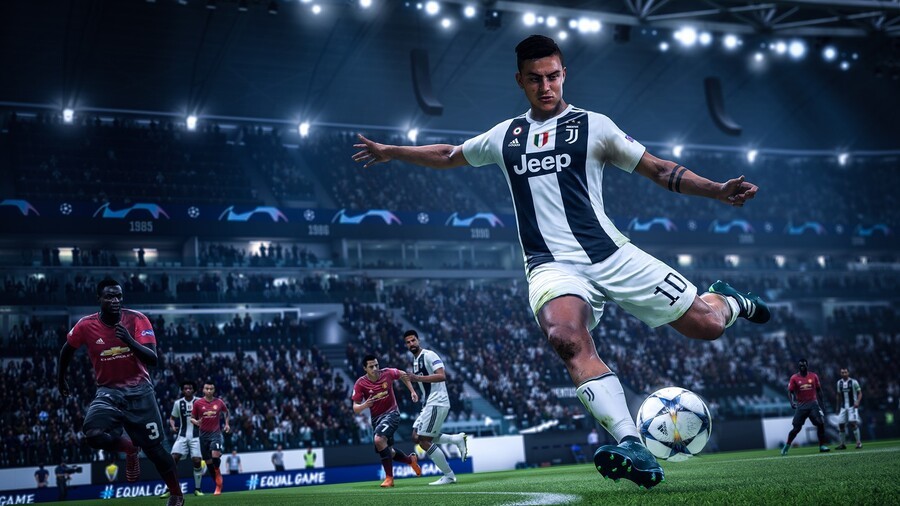 Now the busy festive season is over, it's only natural that game sales will tail off for a while, and the UK's first physical chart of 2019 is almost entirely unchanged from last week. Perhaps the biggest difference is that FIFA 19 and Red Dead Redemption 2 have traded places at the top of the chart, with the ever popular football sim back at the top.
The rest of the top 10 is almost exactly the same, with one or two games swapping around a little. Spyro: Reignited Trilogy has moved down, Crash Bandicoot N. Sane Trilogy has moved up, and Marvel's Spider-Man slips just out of the top 10, switching places with Assassin's Creed Odyssey. There are several notable releases in January and February, so the coming weeks should shake things up.
It's also worth remembering that a combined physical and digital UK chart is meant to get started this year, so hopefully we'll get a broader look at the best sellers from both formats soon.
UK Sales Charts: Week Ending 5th January, 2019
FIFA 19
Red Dead Redemption 2
Call of Duty: Black Ops 4
Super Smash Bros. Ultimate
Battlefield V
Forza Horizon 4
Mario Kart 8 Deluxe
Crash Bandicoot N. Sane Trilogy
Spyro: Reignited Trilogy
Assassin's Creed Odyssey
[source ukie.org.uk, via gamesindustry.biz]