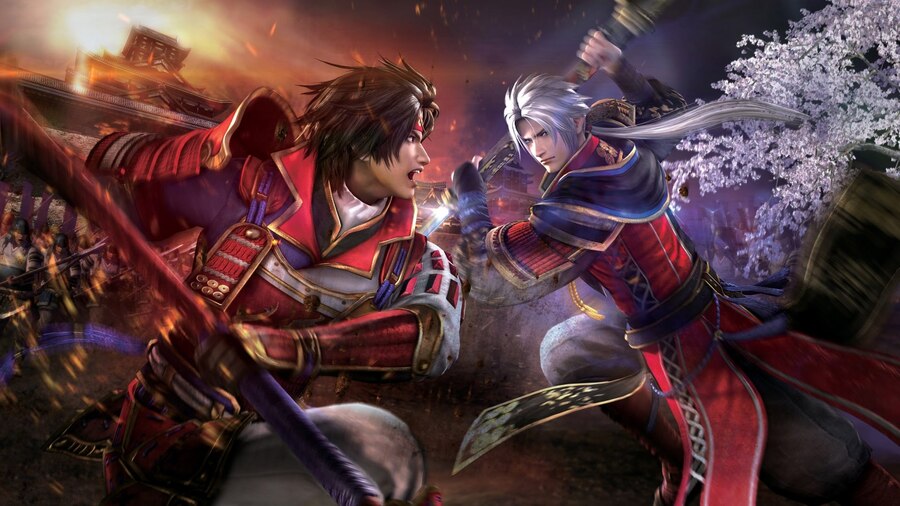 Koei Tecmo will be hosting a Samurai Warriors livestream next week, celebrating the series' 15th anniversary. It's worth assuming that something will be revealed or announced, or at least teased during the stream, otherwise we doubt that the publisher would bother doing it to begin with.
That said, there is already a new(ish) Samurai Warriors title on the horizon. Samurai Warriors 4 DX, which is basically a complete edition of Samurai Warriors 4, launches in Japan on the 14th March. However, we're not quite sold on the idea that Koei Tecmo would dedicate a whole livesteam to promoting what is essentially a re-release.
What's more, let's not forget that back near the end of 2017, the publisher confirmed that a new Samurai Warriors project was in development. The producer warned that it wouldn't be ready for at least a few years, however, so maybe, just maybe, we'll get our first glimpse during this upcoming presentation. You'll have to tune in on the 6th February to find out.
[source gematsu.com]