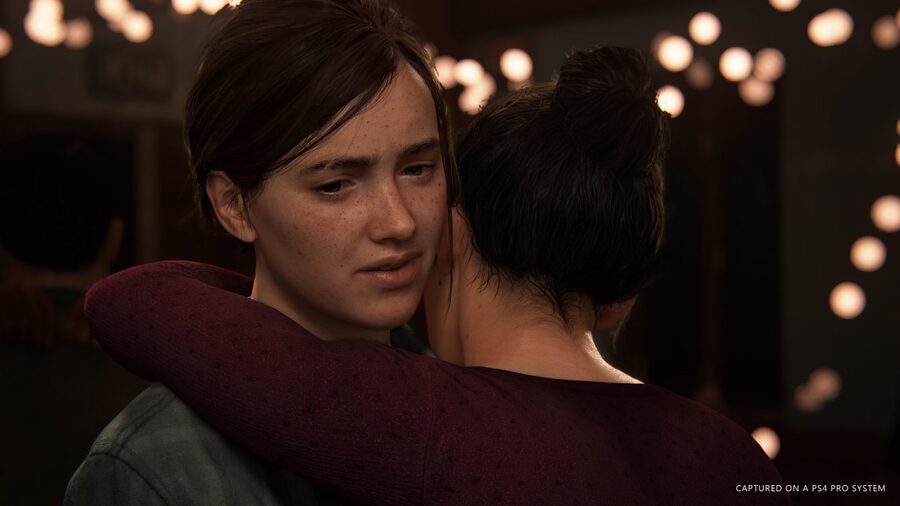 When is The Last of Us: Part II coming out? The hotly anticipated sequel was recently featured in an "upcoming attractions" video published by PlayStation to celebrate 2019, raising speculation that it could launch this year. And rumours have intensified following comment from ex-IGN editor Alanah Pearce, who wrote on Twitter that the title has "100%" been confirmed for the next 12 months.
While we were fairly confident the journalist may have been mistaken, she later followed up saying she's been told "multiple times by multiple people" that the game's due out this year. She pointed out that plans can change, and nothing is set in stone. The tweets then disappeared, so there's a possibility Pearce either misspoke or shared off the record information here.
Our take? We don't think The Last of Us: Part II will release this year. It's perfectly plausible that Naughty Dog is targeting 2019, but realistically this is a game with huge expectations attached to it – there's no way it's going to be rushed out. As such, we reckon it'll probably deploy in 2020 at the earliest – especially if it ends up on the PlayStation 5 as well.
[source extra.ie]