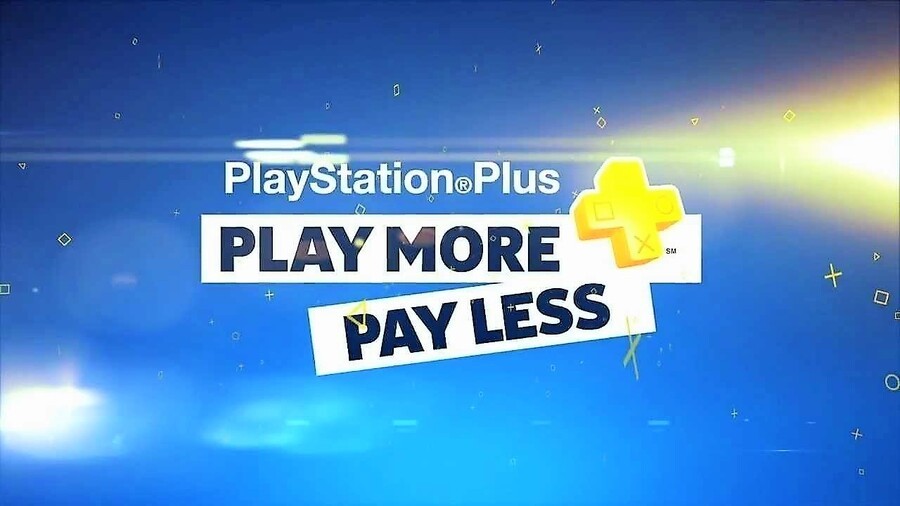 Sony has revealed February 2019's PlayStation Plus games, and with the announcement, the company has confirmed that Metal Gear Solid 4: Guns of the Patriots, Gunhouse, Rogue Aces, and Divekick are the service's last ever PlayStation 3 and Vita titles.
This news shouldn't come as a surprise if you've been keeping up, as Sony first stated that the end was nigh for the two ageing platforms back in February last year. Starting in March 2019, only PlayStation 4 games will be up for grabs if you're a PlayStation Plus subscriber.
It's currently unclear whether Sony is looking to replace PS3 and Vita offerings with something else. The company did just announce that cloud storage space for members is increasing from 10GB to 100GB, but we're surely many would argue that's not exactly an even trade.
Honestly, we reckon Sony's just going to dish out two PS4 games a month and leave it at that, so we'd recommend not getting your hopes up. You've got to remember that the PS5 is on the horizon, and PlayStation Plus is bound to go through another change to accommodate the next-gen console.
Still, let us know your thoughts on this potentially touchy topic in the comments section below.
[source blog.eu.playstation.com]