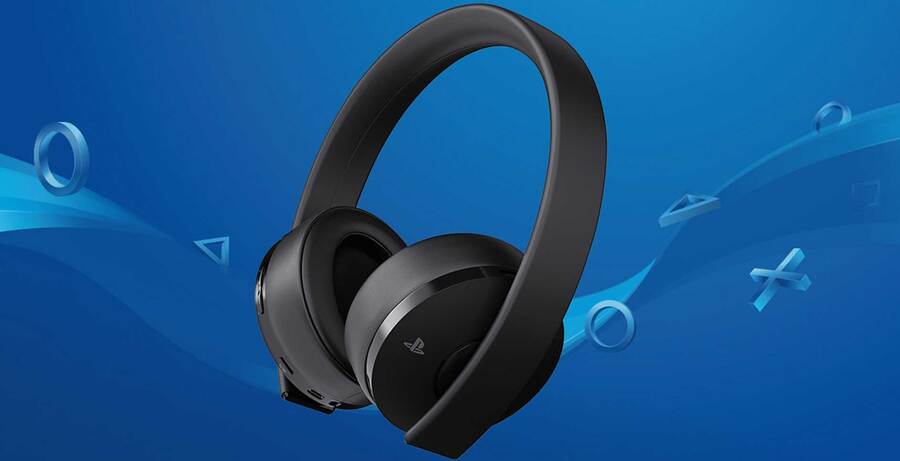 Sony is purchasing Audiokinetic, the company behind the multiformat middleware technology Wwise. While you're unlikely to have heard of this software, you will have seen its logo when booting up games before as it's very popular. Despite the buyout – which will be completed by 31st January – the company will continue to operate independently, meaning its tools will continue to be available to other publishers, platform holders, and developers.
"A rich and all-encompassing audio experience is increasingly critical to the overall gameplay experience, further enhancing immersion and emotion for the player," said PlayStation boss John Kodera. "Audiokinetic is a preeminent provider of audio solutions for the gaming industry, and we are confident that this acquisition will allow us to further grow the PlayStation platform and contribute to the broader gaming industry. It's our goal to support Audiokinetic's efforts to advance its audio technology while maintaining independence and platform neutrality."
Audiokinetic founder Martin Klein added: "Joining the SIE family is a win for both Audiokinetic and our partners who use our audio tools and middleware. We will remain independent and continue to deliver our suite of audio solutions to developers and platform holders, with even greater resources to continue innovating, expanding our market, and enhancing our technology. We are also excited about the opportunity to contribute to SIE at a platform level."
While this is likely a case of Sony expanding its catalogue of technology, we can't help but ponder whether PlayStation VR played a part in this acquisition. The company's already done a lot of research and experimentation with 3D audio, and it's virtual reality's "secret sauce" in a lot of ways – greatly improving immersion when utilised correctly. Klein's comments about contributing at a "platform level" does make us wonder whether the organisation has some ideas in mind for the next-generation.
[source sie.com]