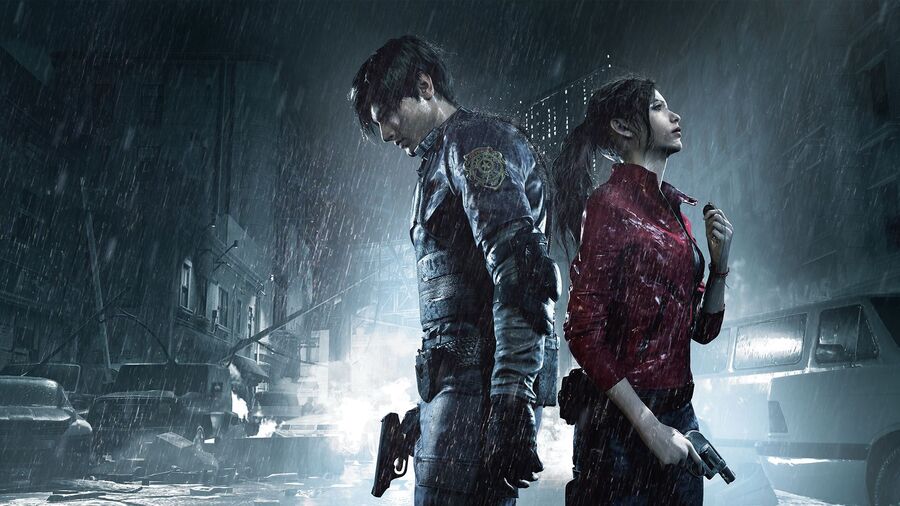 It's fair to say that the reaction to Resident Evil 2 has been overwhelmingly positive. A staggeringly good remake of a classic horror title, it's been another hit for Capcom. However, without fan demand, it may never have happened, and the publisher says further remakes will ultimately start with requests from players.
Speaking with Japanese publication Game Watch, Yoshiaki Hirabayashi, a producer on Resident Evil 2, was asked about the possibility of a remake for Resident Evil 3: Nemesis. Though we don't have an exact quote, rough translation finds that fans will need to speak up if they want more remakes. If a Resi 3 remake is what everyone wants, you'll need to badger Capcom, just as with RE2. While not a confirmation of anything, it seems the publisher is open to the idea of redoing more titles in the series if the desire is there from fans.
Do you want Capcom to remake Resident Evil 3 next? Watch your ammo supply in the comments below.
[source dualshockers.com, via game.watch.impress.co.jp]