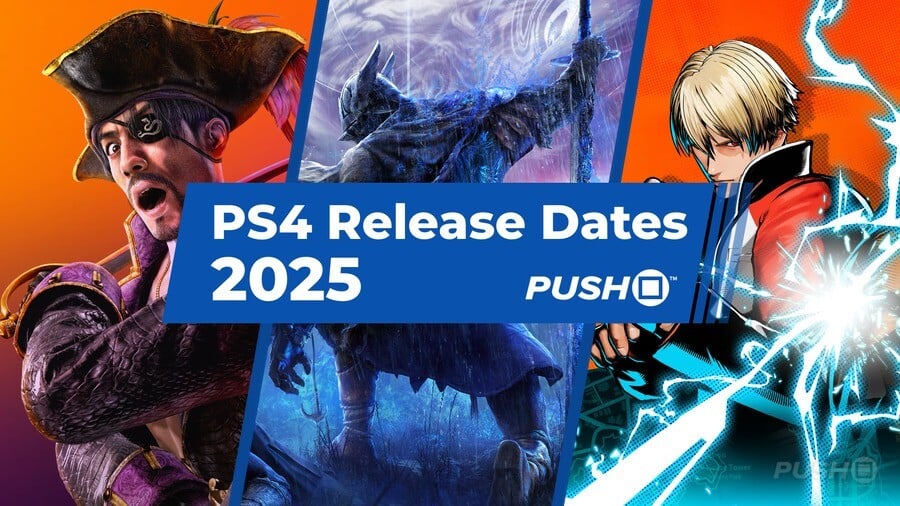 What new PS4 games are releasing in 2019? We've got you covered with a full list of 2019 PlayStation 4 release dates. We'll be updating this article all year long, refreshing and rotating in new titles so you always know which new PS4 games are on the way. After an incredible 2018, Sony will be kickstarting 2019 with a trio of huge Japanese multiformat releases, spanning Ace Combat 7: Skies Unknown, Resident Evil 2, and the long-awaited Kingdom Hearts III. Here's everything that's coming out over the next 12 months.
PS4 Games Release Dates 2019
January
January
(Tentative)
February
February
(Tentative)
March
Q1 2019
April
April
(Tentative)
May
June
July
August
August
(Tentative)
September
September
(Tentative)
Q3 2019
December
Q4 2019
2019 (Tentative)
2020 (Tentative)
TBA
---
Which upcoming PS4 games are you most looking forward to playing in 2019? Do remember to bookmark this page as we'll be updating it daily, and don't forget to comment with your most anticipated titles below.