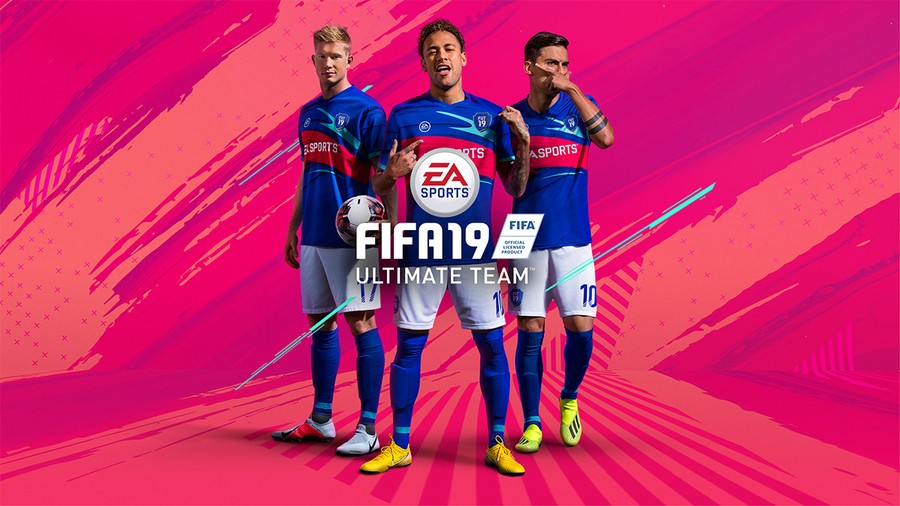 Put the publisher under enough pressure and it seems that EA will buckle eventually. The company has announced that it plans to stop selling FIFA Points in Belgium, after the government declared loot boxes to be a form of gambling last year. For those of you who don't know, FIFA Ultimate Team is an extremely popular mode where players can purchase crates of cards, each containing random items and players. Those living in Belgium will still be able to play the mode, but they'll only be able to purchase cards using currency earned in-game.
The move follows the removal of microtransactions in Overwatch and Counter-Strike: Global Offensive in Belgium as well. Despite its change of heart, EA reiterated that it doesn't believe Ultimate Team to be a form of gambling: "While we are taking this action, we do not agree with Belgian authorities' interpretation of the law, and we will continue to seek more clarity on the matter as we go forward. The impact of this change to FIFA Ultimate Team in Belgium is not material to our financial performance."
The organisation's undoubtedly irked, then, but perhaps this is a sign that loot boxes specifically can be kyboshed with the right kind of government intervention.
[source eurogamer.net]