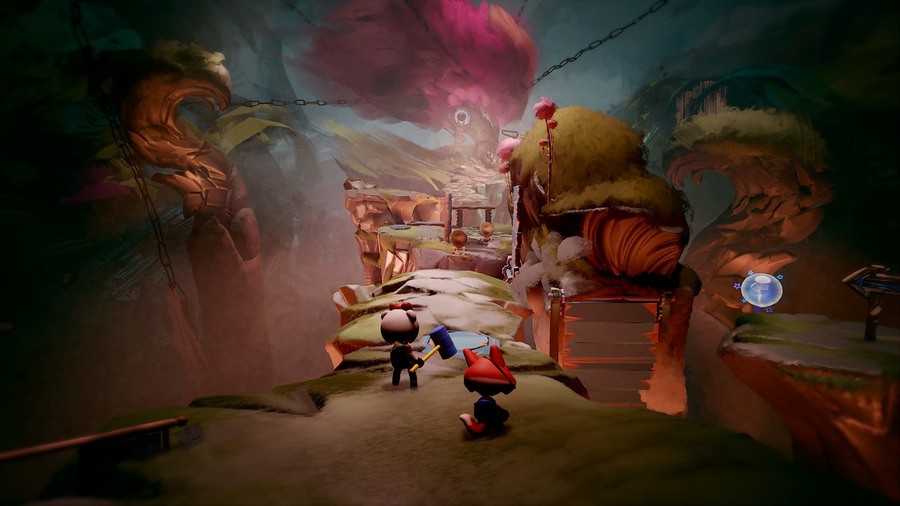 Media Molecule has finally opened sign ups for its Dreams creator beta test. Whether you're in the US or Europe, you'll be able to pop your name down for an invite to the elusive beta, which got started for some back before Christmas.
In order to register for a chance to join the beta, simply click the link for either North America or Europe and fill in the respective forms. If you're successful, Sony will send you a code to download the beta client. Simple. Media Molecule has said that invites will be sent out in waves, so if you don't receive your email straight away, you could still get in.
Will you be signing up for the Dreams beta? Let us know what you want to create in the comments below.
[source twitter.com]