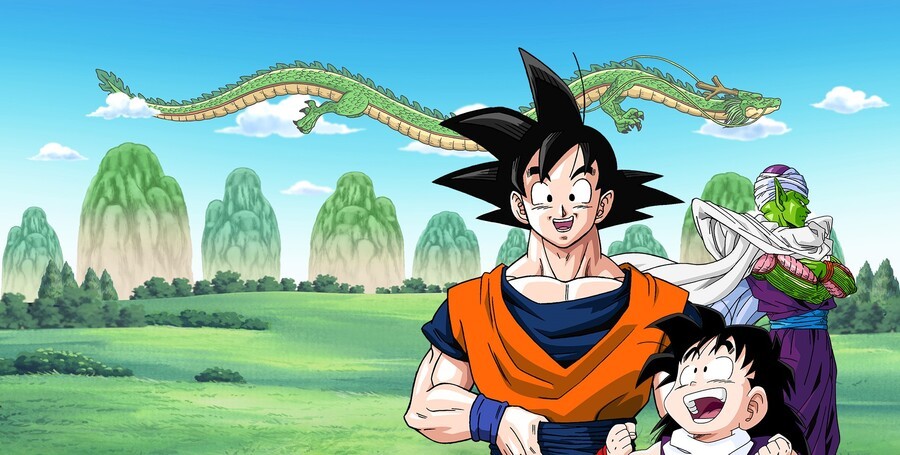 Just what is this new Dragon Ball project? Announced last week, nothing of this supposed action role-playing game has actually been shown, but the tease was more than enough to make fans conjure up countless theories.
And now, a new tweet from the official Dragon Ball games account -- as translated by Gematsu -- provides a few more hints. It says that the project "depicts a never before expressed, nostalgic, and new Dragon Ball world," and it comes with a picture of Goku and Gohan from the early Saiyan Saga of Dragon Ball Z.
Admittedly that still doesn't tell us much, but we can at least assume that the title will focus on the events of Dragon Ball Z. Is it an alternate timeline story? "Nostalgic" and "new" could describe that, we suppose. With One Piece World Seeker being an original One Piece adventure, we could see Bandai Namco trying the same kind of thing with Dragon Ball.
In any case, we should be getting more concrete details later this week at the Dragon Ball FighterZ World Tour Finals, happening on the 26th and 27th January.
[source twitter.com, via gematsu.com]