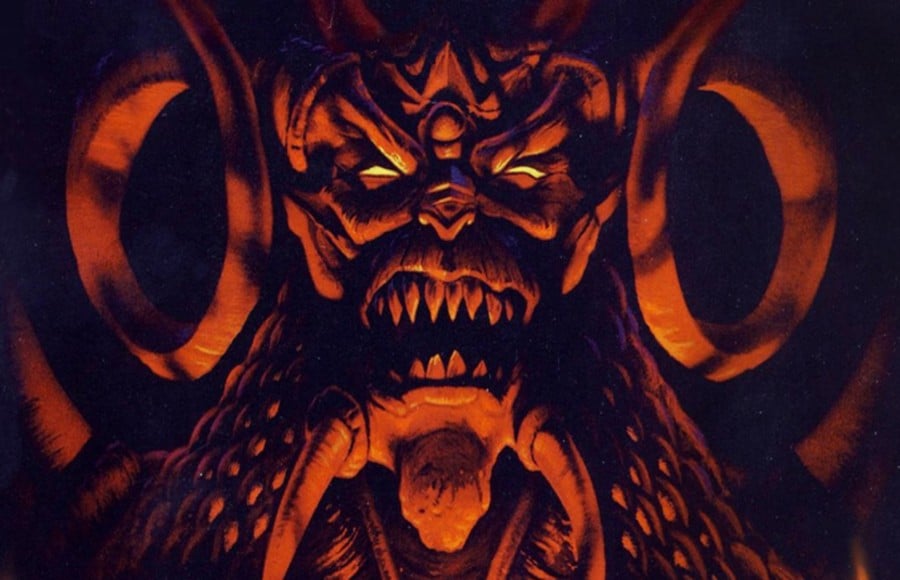 The Darkening of Tristram has returned to Diablo III, giving players a chance to play through the levels of the original Diablo. The annual event adds the explorable areas and bosses of the first game, complete with an optional pixelated visual filter. It's good fun, and it's live right now if you fancy busting some demon skulls.
Naturally, the event has its own unique rewards, although Blizzard warns that some are harder to obtain than others. We're hoping to get our hands on that elusive butcher pet...
Anyway, The Darkening of Tristram runs until the 31st January, so you've got almost a whole month to see it through. Think you'll be taking on the hordes of hell? Bring your best character builds to the comments section below.
[source us.diablo3.com]