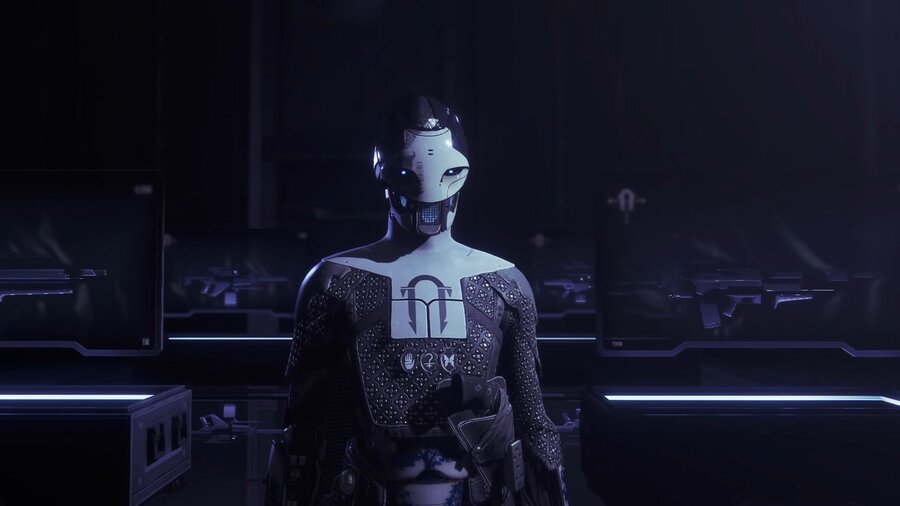 Destiny 2 is known for its weird, wonderful, and sometimes downright convoluted puzzles, but the one found in its latest activity has to take first prize.
As part of the latest Black Armory update, players must group up into teams of three in order to beat a challenge that will unlock the final forge for all players in the game where Guardians can construct some of the most powerful weapons in the game. Titled the Niobe Labs, it went live yesterday at 17:00 GMT and at the time of writing, it has not been beaten. Streamers over on Twitch are making continuous attempts at trying to solve the puzzle, but it's almost as if the game is working against them at this point.
Currently, streamers have made it to Bypass Level 7, but who knows if there's more to come after that. The real kicker here, though, is the fact that to make any progress, the teams have to make their way through levels one to six every single time they fail. This means there's at least a 20 minute gap between a failed attempt and another shot at learning something new.
Naturally, this has to be incredibly frustrating and exhausting. It reminds us of the epic day long raid completions of the past, but at least Guardians were prepared for that. Nobody in the community expected this activity to take 24 hours to finish, and there's always the possibility of more to come. If you want to follow the progress being made, or torture, in real time, check out xGladd's stream below:
Would you ever put this much time into a game in one session? Shoot some symbols in the comments below.