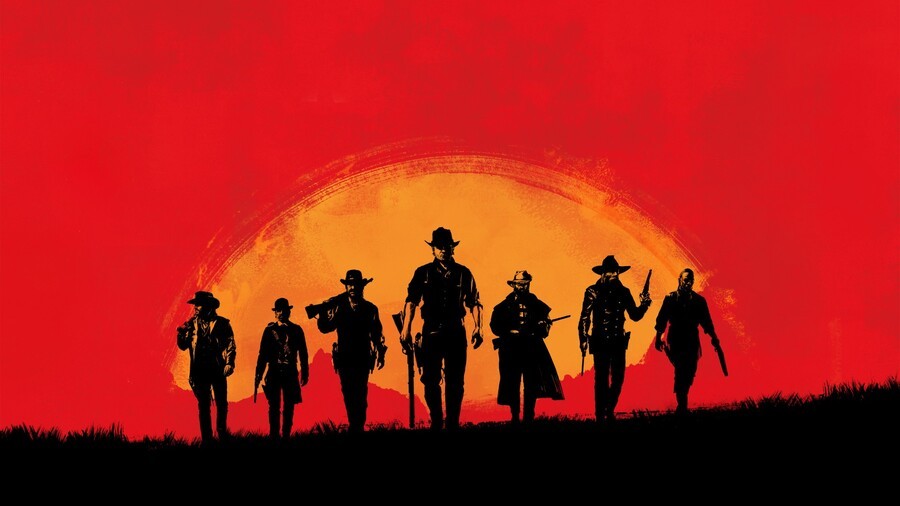 2018 was big 12 months for PlayStation 4 software with several blockbusters breaking all kinds of records. And Amazon's video game bestsellers lists for the year, which have just been published, certainly paint a pretty picture as far as Sony's system is concerned.
On Amazon UK, PS4 titles claimed the top three spots, with Red Dead Redemption 2, FIFA 19, and Marvel's Spider-Man settling in that order. Things weren't quite so clear cut in the US, where several Nintendo games and various gaming accessories broke up the top 20, but Red Dead Redemption 2 and Marvel's Spider-Man still made it into the top five for software.
We've compiled the top ten games for both regions below.
Amazon UK
Red Dead Redemption 2 (PS4)
FIFA 19 (PS4)
Marvel's Spider-Man (PS4)
FIFA 19 (Xbox One)
Red Dead Redemption 2 (Xbox One)
Super Smash Bros. Ultimate (Nintendo Switch)
Spyro Reignited Trilogy (PS4)
Call of Duty: Black Ops 4 (PS4)
Call of Duty: Black Ops 4 (Xbox One)
Mario Kart 8 Deluxe (Nintendo Switch)
Amazon US
Super Smash Bros. Ultimate (Nintendo Switch)
Red Dead Redemption 2 (PS4)
Super Mario Party (Nintendo Switch)
Marvel's Spider-Man (PS4)
Mario Kart 8 Deluxe (Nintendo Switch)
Super Mario Odyssey (Nintendo Switch)
Pokemon: Let's Go, Pikachu! (Nintendo Switch)
Call of Duty: Black Ops 4 (PS4)
God of War (PS4)
The Legend of Zelda: Breath of the Wild (Nintendo Switch)
[source amazon.co.uk, via amazon.com]