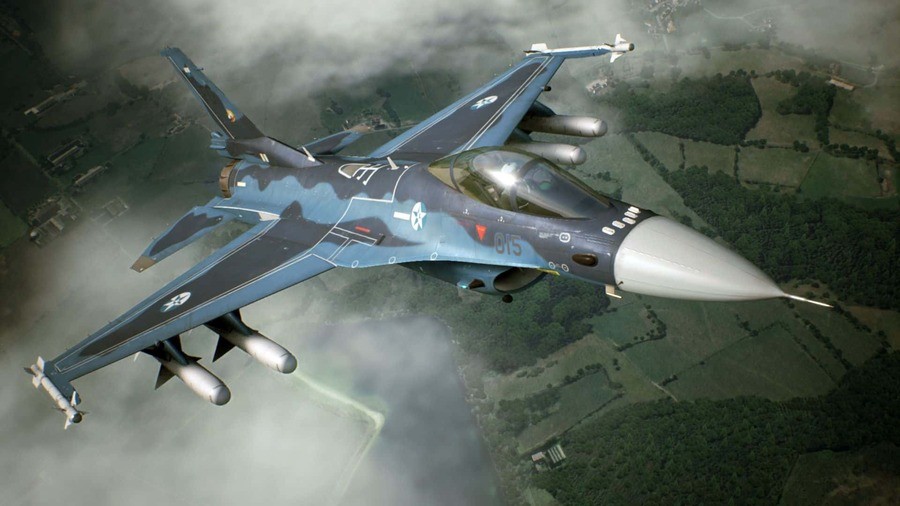 Hey, would you look at that? It's January 2019, and suddenly, Ace Combat 7: Skies Unknown is on the verge of release. In just a couple of weeks or so, the arcade flight combat game will be taking off on PS4 with some PSVR support, and we're pretty excited. One thing we didn't know, however, is that the game sounds like it'll be relatively lengthy -- if you're a completionist, that is.
In an interview with wccftech, publisher Bandai Namco was asked roughly how long it would take to finish the game. As always, it seems your mileage will vary depending on how you play: "If an ace pilot plays without any mistakes, playtime is more than 10 hours... If a player explores deeply and aims to complete all aircrafts, it is assumed to be around 50 hours." That's a lot of bogeys.
We imagine most will be able to finish the main story in 10 to 12 hours, but it sounds like there will be plenty to uncover if you're aiming to see all that the game has to offer. Are you ready to hop into the cockpit of Ace Combat 7? Swoop down into the comments below.
[source wccftech.com]