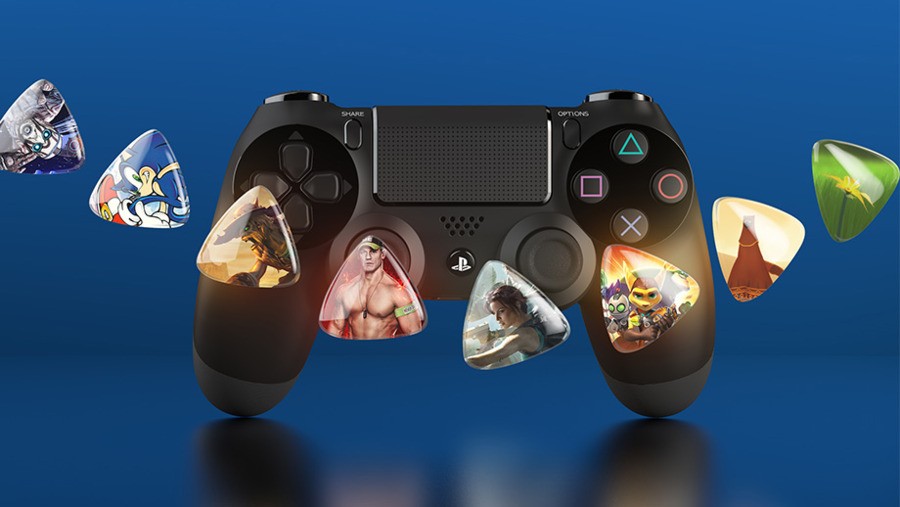 Sony's adding 50 new games to PlayStation Now for the subscription service's big December update. As the PlayStation Blog points out, For Honor is a highlight, and it arrives alongside a bunch of other PlayStation 4 titles. It's worth reiterating that thanks to the addition of game downloads -- which were introduced back in September -- you can now download most PS4 titles rather than stream them.
Apparently, PS Now covers over 275 PS4 games at this point, which is a pretty hefty number. Add in PS3 and PS2 titles, and the total number of games is over 700.
Are you a PS Now subscriber? Are you tempted to grab it any time soon? Question why Sony can't just put a list of all available PS Now titles on its website in the comments section below.
[source blog.us.playstation.com]