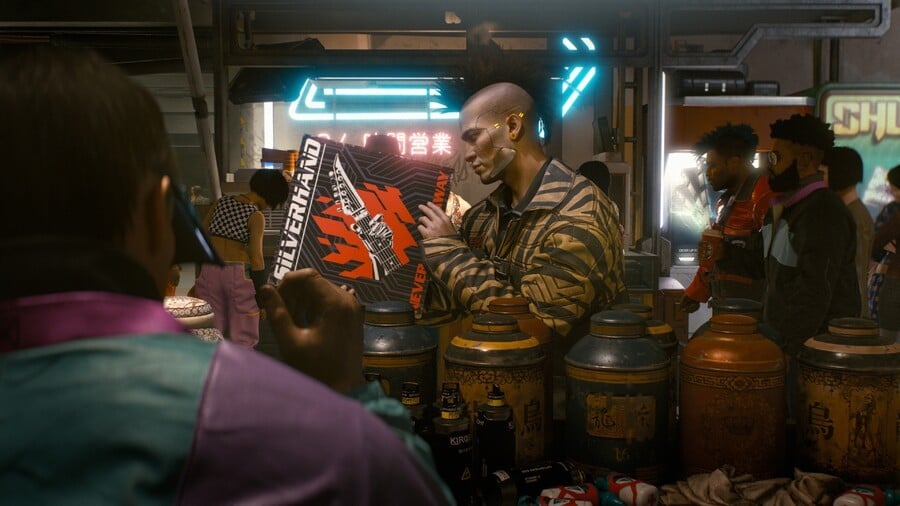 There were some rumours floating about not too long ago that Cyberpunk 2077 would put in an appearance at The Game Awards, which are happening later this week. However, ever informative CD Projekt Red community lead Marcin Momot has confirmed that the ambitious role-playing title won't be at the event.
"We're looking forward to seeing all the reveals and announcements during this year's @thegameawards, however we're not going to be showing anything there ourselves. We'll share more details about @cyberpunkgame when we're ready," Momot wrote on Twitter.
The last time we saw Cyberpunk 2077 was back in August, when a prerecorded gameplay walkthrough was streamed on Twitch. We can't imagine that it'll be too long until we either see or hear a bit more about the project.
Were you ever hoping to see Cyberpunk at The Game Awards? Take bets on when we'll see the game next in the comments section below.
[source twitter.com]