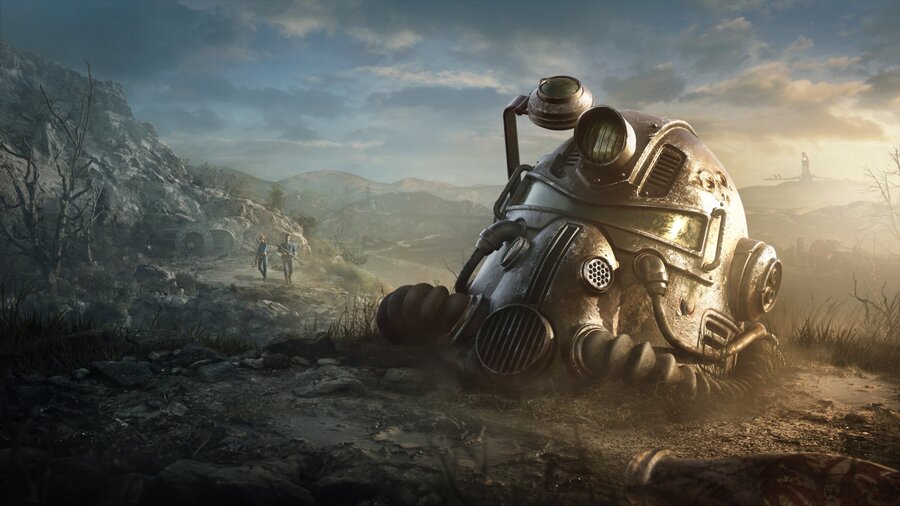 Bethesda has had quite the uphill battle with Fallout 76, and it's doing its best to win back some much needed positive rep. Case in point: the publisher has said it'll be handing out free copies of Fallout Classic Collection to all those who played the buggy online title in 2018.
The collection, which includes Fallout, Fallout 2, and Fallout Tactics, might be PC only, but the freebie will be given to those playing on PS4 too. It's a nice holiday gesture, and anyone with a half decent computer should be able to enjoy the trio of games with no trouble. It seems that codes will be handed out at the start of the new year.
Have you been playing Fallout 76, despite its problems? Are you happy to receive the Fallout Classic Collection? Hide away in a bunker in the comments below.
[source twitter.com]