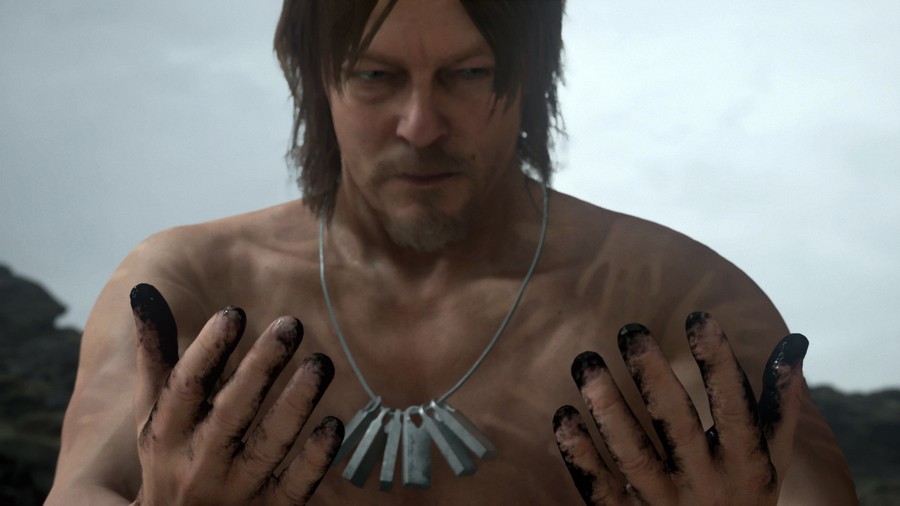 We're less than a month away from The Game Awards 2018, and naturally, rumours of potential announcements are starting to fly around. The latest word on the street is that Sony is readying a trio of release dates for three of its own PS4 exclusives -- Death Stranding, Ghost of Tsushima, and Dreams.
This comes from a Brazilian website, Combo Infinito, which claims to have received an email from Sony Brazil, plainly stating the above information. Via Google Translate, here's the supposed email from Sony:
Update: Release windows for Death Stranding and Ghost of Tsushima will be revealed during this year's edition of The Game Awards next month. Official release date of Dreams will also be announced.
Combo Infinito also speculates that this means we'll be seeing new footage from the three enigmatic titles. It's not impossible that Sony will show up at The Game Awards with something new, but to throw out several release dates for some of its biggest games at a third party event doesn't sound right to us. Granted, last year's event debuted a new trailer for Death Stranding, but we'd expect Sony to reveal dates for these games itself, not via something like Geoff Keighley's glitzy awards show. Take this one with a barrel of salt.
Will Sony be making announcements at The Game Awards 2018? Will we see more from the likes of Death Stranding and Ghost of Tsushima, or is this rumour a load of rubbish? Sound off in the comments below.
[source comboinfinito.com.br, via resetera.com]