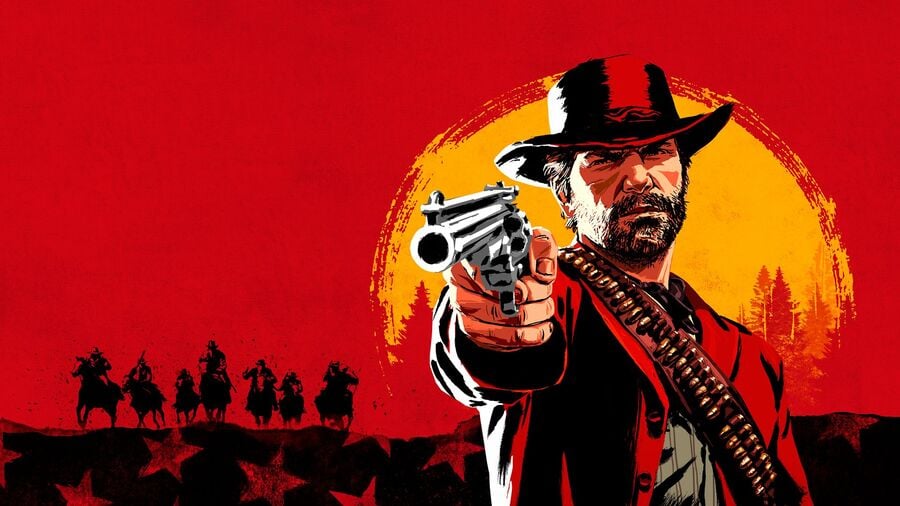 And just like that, Rockstar drops the Red Dead Online bomb. Red Dead Redemption 2's multiplayer component will launch this week in beta form. The developer is purposefully staggering the online mode's launch, however, so this is where it gets a little bit complicated.
Starting tomorrow, on the 27th November, the beta will become available to everyone who bought the Ultimate Edition of Red Dead Redemption 2.
Then, on the 28th November, the beta will open up to everyone who bought and played the game at launch, on the 26th October.
On the 29th November, everyone who played the game between the 26th October and 29th October -- within three days of its launch -- can join the beta.
And finally, on Friday the 30th November, the beta will open up to all Red Dead Redemption 2 players.
Phew.
Will you be giving Red Dead Online a shot? Apply some oil to your guns, and start shooting in the comments section below.
[source theverge.com]