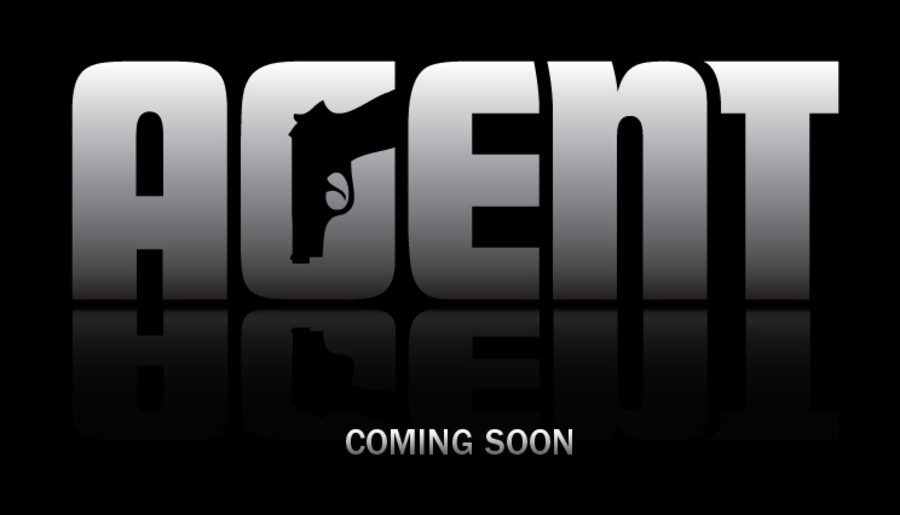 Those of you with good memories may remember Agent, a project that, back in the day, was set to be a PlayStation 3 exclusive from Grand Theft Auto and Red Dead Redemption developer Rockstar Games. The game was first announced over nine whole years ago, at E3 2009. Basically nothing of the title was ever shown.
Despite Agent looking like a total bust for almost a decade, Rockstar and parent company Take-Two did decide to keep the project's trademark going, right up until 2015. However, as the trademark application now states, it's finally been abandoned by the aforementioned companies. In other words, it looks like Agent is dead and buried, even though it's difficult to argue that it was ever really alive.
Rest in peace Agent, we hardly knew ye.
[source tsdr.uspto.gov, via vg247.com]