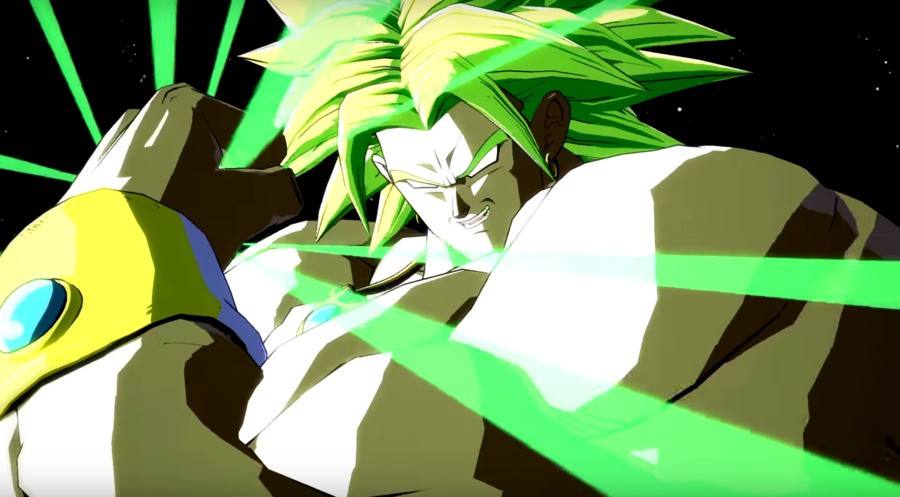 The latest issue of Japanese magazine V-Jump has revealed that a 'Deluxe Edition' of Dragon Ball FighterZ is due to launch in Japan next year, on the 31st January. It'll include all eight additional DLC characters from the game's season pass: Broly, Bardock, Vegito Blue, Fused Zamasu, Base Goku, Base Vegeta, Cooler, and Android 17.
On the surface this news doesn't mean much unless you happen to live in Japan and want to get the complete Dragon Ball FighterZ package, but it perhaps hints at what's to come. There's been a lot of speculation regarding a potential second season for FighterZ, complete with eight more DLC characters, but this deluxe edition might suggest that the ride is over.
That said, this could just be Bandai Namco cashing in on the game's now complete first season. We'll have to wait and see.
As for the deluxe edition heading West, you can be sure that we'll be keeping an eye out.
[source ryokutya2089.com, via gematsu.com]