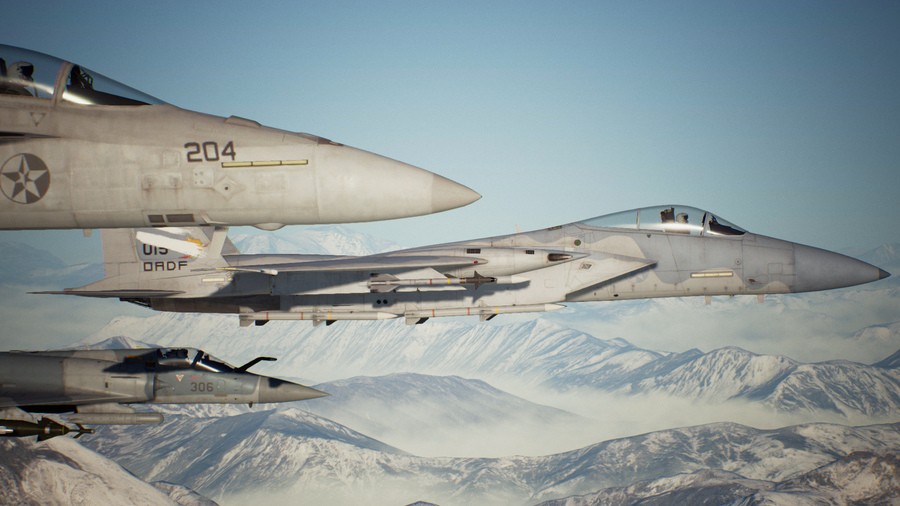 One of this Black Friday's hottest items is PlayStation VR, and it has a whole host of discounted bundle packs that are well worth considering. However, one outlier is this PSVR bundle, as it contains a game that's yet to be released.
In this particular offer, you'll be getting the PSVR Starter Pack along with the superlative Astro Bot Rescue Mission and Ace Combat 7: Skies Unknown, all for £209.99. Of course, the catch is that the latter game isn't out yet, so while the price has been slashed for Black Friday, you won't receive the bundle until 18th January 2019 -- the release date of Ace Combat 7.
Still, it's another great value package that's worth thinking about if you're looking to grab the arcade flight sim when it launches. You can find the bundle on Amazon:
What do you think of this deal? Let us know in the comments below, and be sure to read up on the Best PS4 Black Friday 2018 UK Deals through the link.