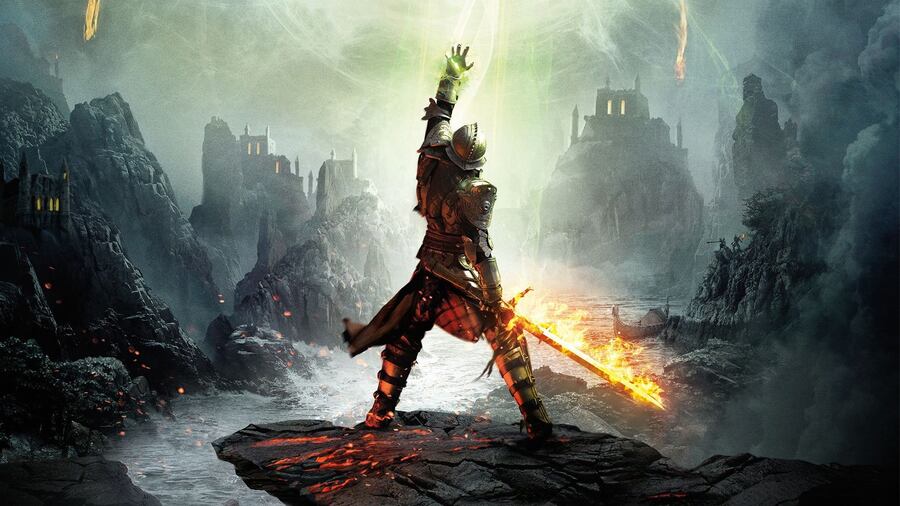 We all know that most of BioWare is hard at work on ANTHEM ahead of its release in February next year, but a small team has been keeping the studio's next Dragon Age project cooking all the while. We don't yet know what the next instalment of the fantasy role-playing series will be, but we just might be hearing a little bit more about it in the near future.
In a new blog post, BioWare's Casey Hudson writes: "If you've been following these blogs, or myself and Mark Darrah on Twitter, you know we're also working on some secret Dragon Age stuff. Dragon Age is an incredibly important franchise in our studio, and we're excited to continue its legacy. Look for more on this in the coming month (though I won't tell you where to look…)"
It's a tease that's got our attention, but realistically, it could be anything, and we kind of doubt that BioWare is going to go ahead and reveal the next Dragon Age game before ANTHEM hits store shelves. But hey, you never know.
Maybe we'll get something at The Game Awards? We'll have to wait and see.
[source blog.bioware.com]