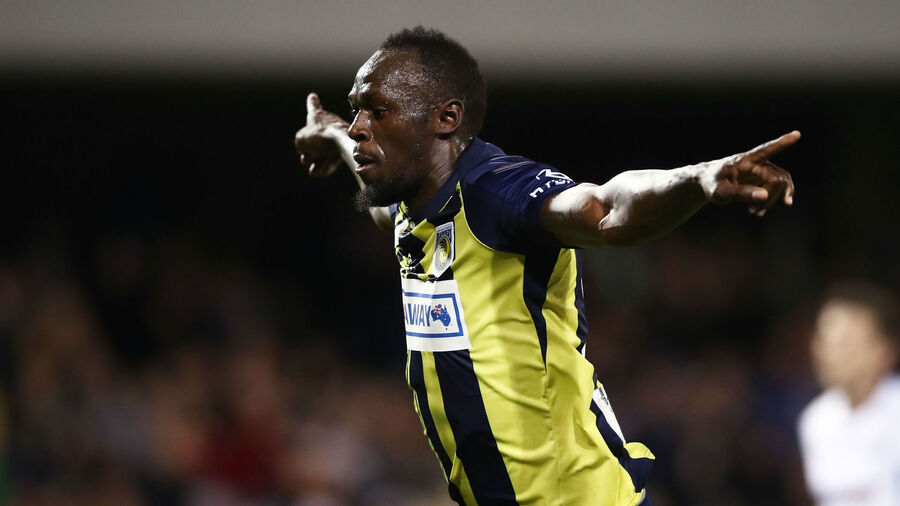 Usain Bolt, the world record holding sprinter who, in his prime, was pretty much the fastest human on the planet, may soon end up in FIFA 19. The former athlete, now 32 years old, has been pursuing a career as a professional footballer over the last few years, and recently, he scored two goals in a pre-season friendly for Australian club Central Coast Mariners.
FIFA has the license to the A-League -- the league that the Central Coast Mariners are in -- so it's not out of the question that Bolt could be added to this year's footie sim. However, Bolt's involvement with the team is only being trialled at this point -- he doesn't have a full contract yet. As such, it all depends on whether the club snaps him up when the season starts.
"If Usain is picked up by the Central Coast Mariners then he will automatically be included in the Winter update or the next major update, but if he isn't listed then he might be included as a free agent," EA Sports told Fox Sports Asia. Exciting stuff.
Of course, all of this has led to a lot of speculation over Bolt's potential FIFA stats. Surely he'd end up being one of the fastest players in the game? Hopefully we get confirmation soon.
[via foxsportsasia.com, kotaku.com]