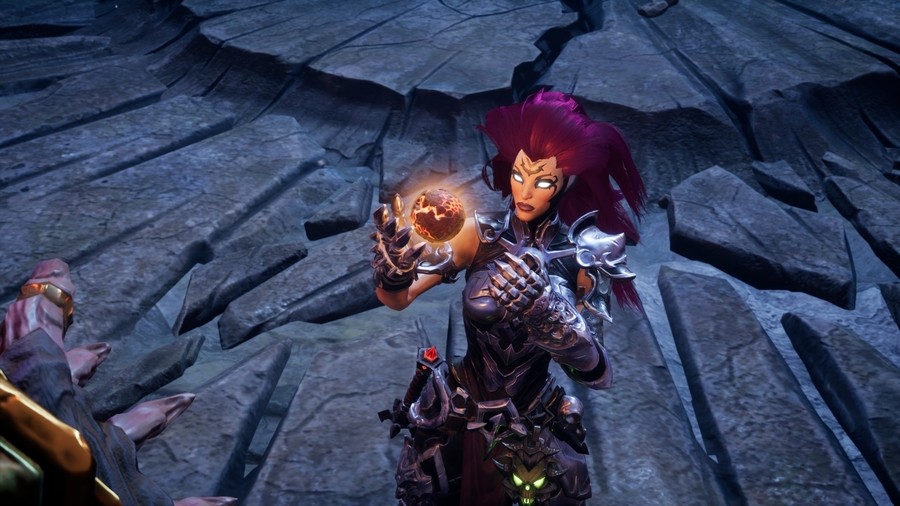 Poor ol' Darksiders III isn't getting a fat lot of media attention at the moment – even though it's due out, like, next month. There is news of DLC on the way, however, featuring "new playable areas, new challenges, puzzles, items, and enemies". Hurrah.
The first pack, unimaginatively named The Crucible, will see Fury travel to the titular location – where she'll probably encounter a MacGuffin named The Ark. Nah, the press release says this area will test the purple-haired protagonist's skills in battle – seems like a kinda Horde mode.
The second add-on, Keepers of the Void, will take the heroine deep into the Serpent Holes – which is the filthiest sentence we've written all year. This one sounds like a proper mini-campaign to us, with new puzzles and enemies to overcome.
Both packs will be included alongside the game's various physical Collector's Editions and in the Digital Deluxe Edition. There's no word on any release dates or a standalone Season Pass, but we imagine that will all be revealed in due time.