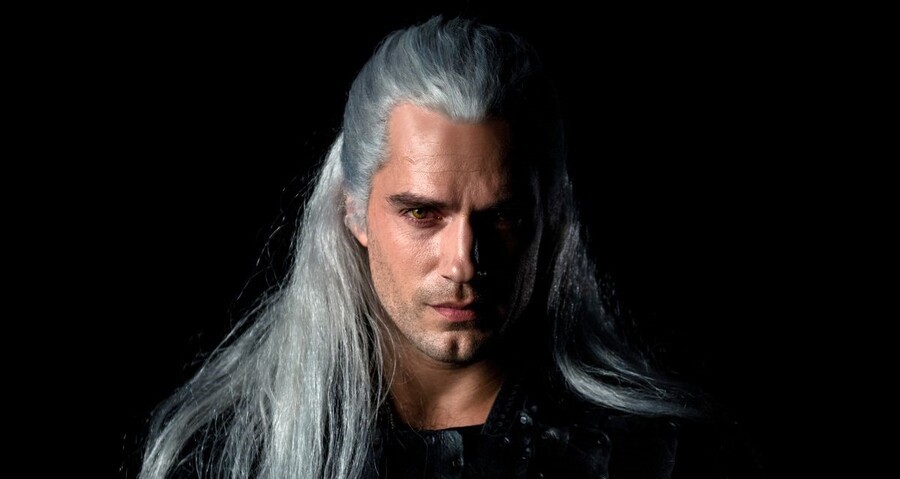 And there he is, actor Henry Cavill as Geralt of Rivia in Netflix's upcoming The Witcher series. Most will probably know Cavill as Superman from the DC movies, but his portfolio stretches quite a ways beyond that. Hopefully he's a good fit for the White Wolf.
If you've played The Witcher 3: Wild Hunt, you'll probably be asking where the heck Geralt's beard is, but based on what we know, this series features a younger cast. Ciri, for example, is being played by actress Freya Allan, who's decidedly youthful in her appearance.
How do you think Geralt's looking in this adaptation? Wonder whether Cavill will pull off his gruff voice in the comments section below.
[source twitter.com]