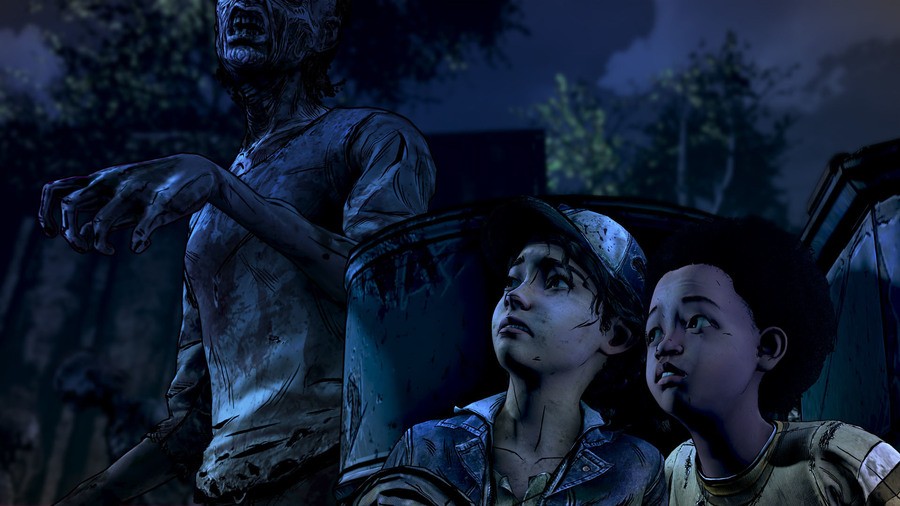 After rumours surfaced earlier in the week of the possibility of a new company stepping in and finishing up work on Telltale's The Walking Dead: The Final Season, it has now been confirmed by Robert Kirkman, co-creator of The Walking Dead, that his team at Skybound Games will finish the project.
The developer has stated it will try to hire as many of the original Telltale employees who were laid off as possible, but nothing has been set in stone as of writing. Speaking at New York Comic-Con last night, Kirkman broke the news to a panel audience. "We've successfully negotiated with Telltale Games for our company Skybound to come in and see Season 4 of the Telltale game to completion. We can't lose Andrew Lincoln and Clementine in the same year."
While this is excellent news for fans looking for a conclusion to the years of build up, we can't help but worry that one or two developers may fall through the cracks. Hopefully as many of the original developers are hired as possible if they haven't yet found work, otherwise this entire ordeal is sure to leave a sour taste in our mouths.
[source variety.com]