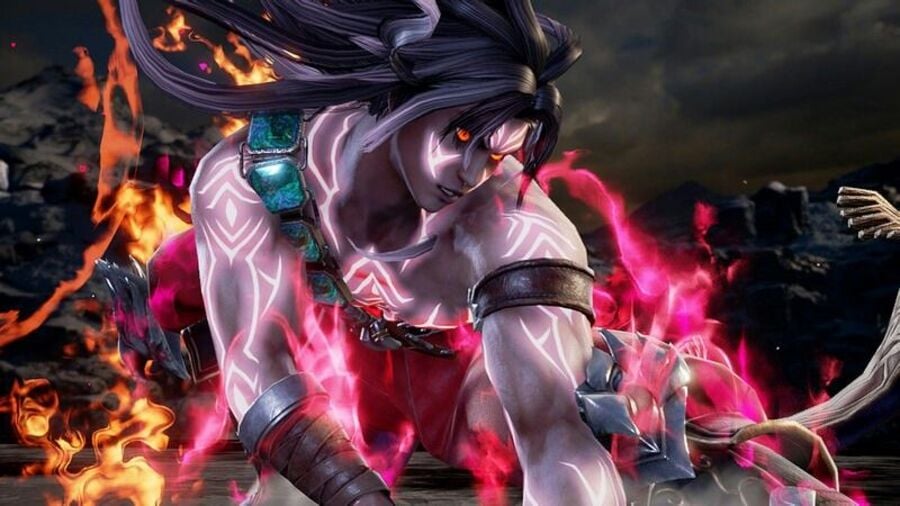 SoulCalibur VI proved once again that the PlayStation 4 is the home of fighting games, moving a whopping 80 per cent of its physical UK copies on Sony's system. However, the wider picture doesn't tell a particularly positive tale, as retail sales of the brawler were down 55 per cent at launch compared to its 2012 predecessor, SoulCalibur V.
Of course, this doesn't reveal the full story, as digital sales are much greater now than they were six years ago, and Chart-Track doesn't currently include data from destinations such as the PlayStation Store. Given the replayable nature of fighting games, you'd expect a reasonably strong number of downloads, but only Bandai Namco will know the exact ratio.
Alas, while SoulCalibur VI sold well on the PS4, fellow new release Starlink: Battle for Atlas didn't. The title sold just 10 per cent of its physical copies on Sony's system, with a whopping 80 per cent attributed to the Nintendo Switch. Given the nature of the game and the inclusion of Star Fox as an exclusive character, this makes sense.
Unfortunately for Ubisoft, the toys-for-life title didn't really get off to a particularly amazing start, debuting at a dismal 14th position in the UK charts. The French publisher will perhaps hope that the holiday silly season will push its pricey proposition, but we reckon it's going to need the help of discounts before it does anything meaningful at retail.
[source gamesindustry.biz]