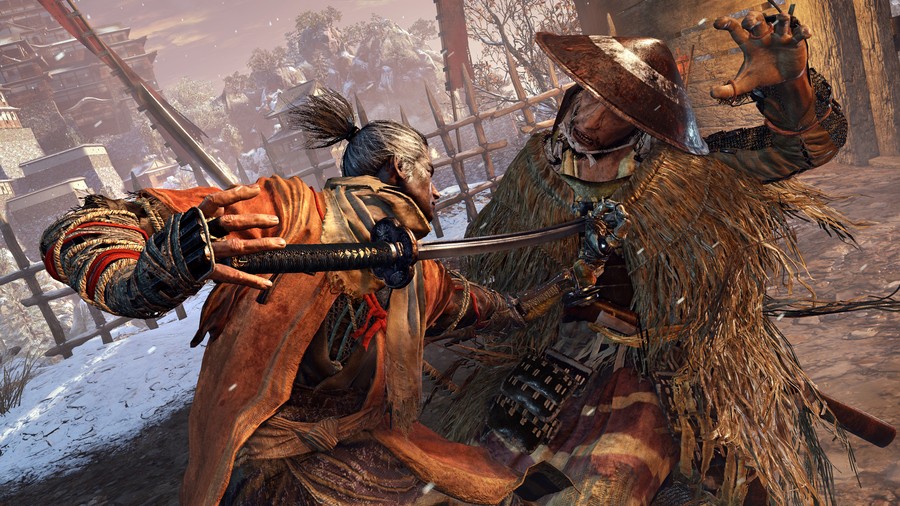 This is an odd story. At the end of last month, a Twitter user by the name of Martin Rener reached out to Activision Support regarding a missing beta code for, er, Sekiro: Shadows Die Twice. The upcoming FromSoftware title has been confirmed to have no multiplayer features, so it seemed like a strange question to ask. However, the publisher's account responded, saying that codes would be sent out soon. The reply has since been deleted, but not before someone was able to capture it for all to see.
It's hard to tell whether this was a simple mistake on Activision's part or if there really is going to be some sort of beta for the shinobi action game. We wouldn't bet on this amounting to anything -- what is there to test if there's no online to speak of? Curiouser and curiouser.
What do you think? Has Activision dropped the ball and inadvertently announced a beta test for Sekiro: Shadows Die Twice? Is it all a load of rubbish? Hookshot out of trouble into the comments below.
[source gearnuke.com]