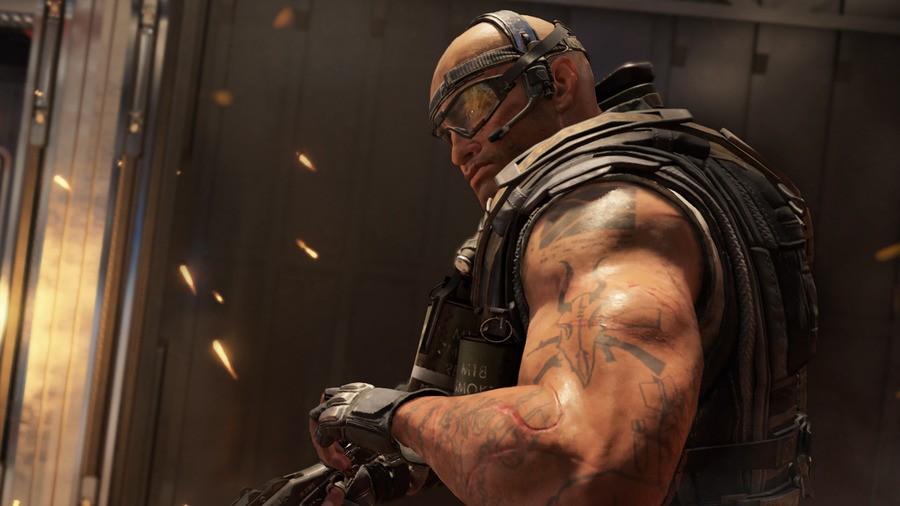 Call of Duty: Black Ops 4 is really, really good. At least, that's the view of critics who've gone live with their reviews on launch day. We've decided to hold back our opinion until we've played more on retail servers, but we guess these lot are feeling confident in what they've seen so far. The scores are, across the board, extremely high.
Call of Duty: Black Ops 4 makes a sacrifice that's sure to be off-putting to some with the lack of a campaign, but the surrender of tradition comes with sweeping and significant benefits. Blackout is the best battle-royale experience available today, zombies offers crazy customizable co-op, and multiplayer keeps things grounded for those looking for the classic core.
Call of Duty: Black Ops 4 is a pleasant surprise. While it's lacking in any major offering for those wanting a campaign to play through, everything else is refined and iterated on in meaningful ways. Blackout is a blast, traditional multiplayer is as good as it's been in years, and Zombies is insanity in all the right ways. Minor concerns aside, this is the best Call of Duty package I've played in a long, long time, and think the trade off of a campaign for Blackout — something I was more than surprised by — has been well worth it.
One thing is for certain, Black Ops 4 is easily the best multiplayer experience we have seen from the franchise to date. With a robust line-up of multiplayer maps, 3 graphically stunning zombie experiences and featuring the best battle royale shooter on the planet, Call of Duty fans should be thrilled with what Black Ops 4 is offering. Sure, the lack of a single player mode is a bit of downer and I do feel like Activision is positioning itself to monetize the crap out of Blackout. Yet at the end of the day, Black Ops 4 is the most definitive and complete Call of Duty multiplayer experience and is primed to take a big chunk out of PUBG and Fortnite's market share.
---
What do you think of Call of Duty: Black Ops 4 thus far? Are you satisfied with what you've played, or are you feeling a little let down? Are you waiting for more reviews before making up your mind? Be the last man standing in the comments section below.