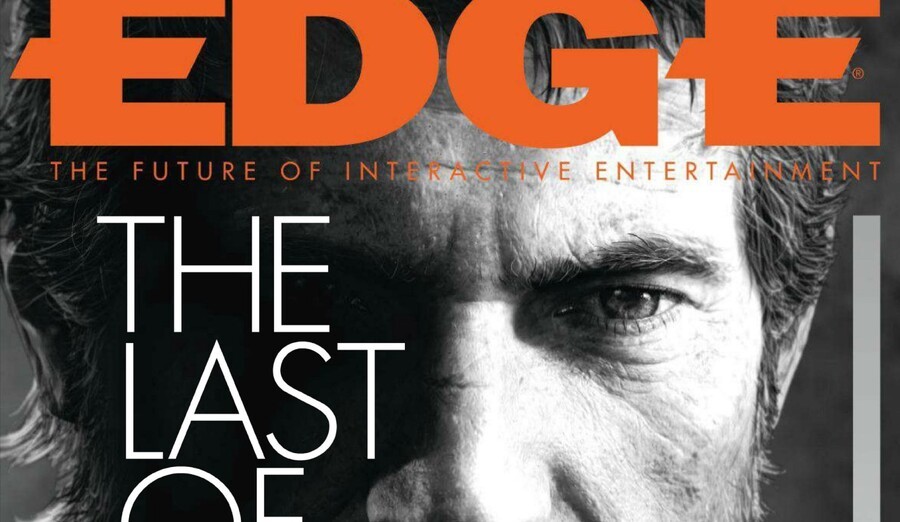 The unfortunate news that legendary UK gaming magazine GamesMaster is being shut down has got all of us here at the Push Square office reminiscing about our favourite mags from back in the day. The simple truth is that without publications like the Official PlayStation Magazine, EDGE, and indeed GamesMaster, we probably wouldn't be writing about video games today.
But what are your thoughts on gaming magazines? Do you still read them, or do you get all of your gaming goodness online? Do they still have a place in games media, or are they obsolete? Let us know in our polls, and then flick through the pages in the comments section below.
Are you a fan of gaming magazines? (209 votes)
Yes, I buy one or more gaming magazine on a regular basis
16%
I miss out on issues here and there, but I still really like gaming magazines
10%
I think they're okay, I buy one if I feel like it
7%
I used to like gaming magazines, but I stopped buying them
58%
Not really, I've always preferred reading about games online
6%
No, I've never been a fan of gaming magazines
3%
Please login to vote in this poll.
What do you enjoy about gaming magazines? (191 votes)
I like to collect them
4%
It's just nice to have a physical magazine in your hands
30%
It's something of a tradition for me
7%
I just prefer reading a magazine to reading online
9%
I like the graphic design and all the images that you find in magazines
23%
I've got no real interest in gaming magazines
27%
Please login to vote in this poll.
Do gaming magazines still have a place in games media? (201 votes)
Yes, they're a part of gaming history and should be preserved
19%
Yeah, they're still entertaining
16%
Kind of, but gaming websites are the way forward
25%
Nah, gaming websites have made magazines obsolete
37%
No, gaming magazines should be scrapped
3%
Please login to vote in this poll.