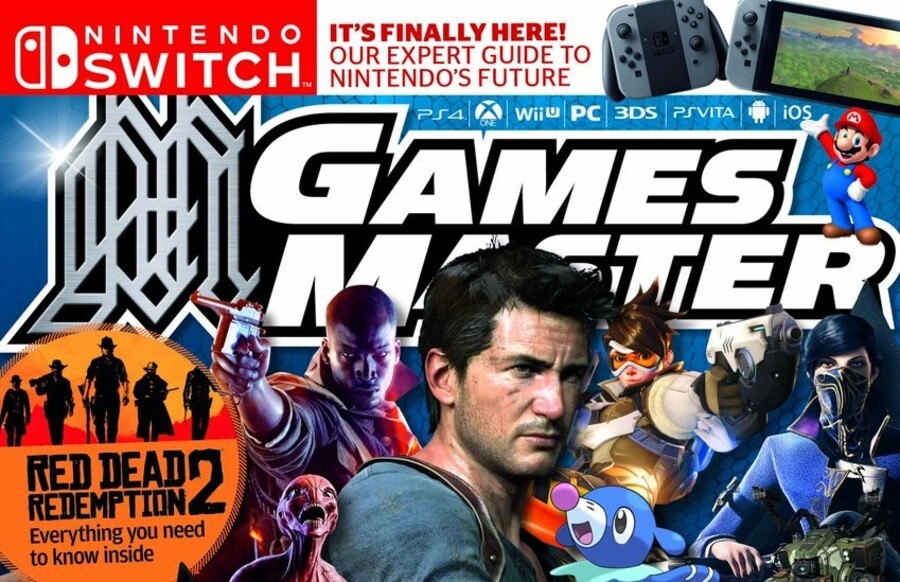 It's been a rough decade for games magazines, and two more casualties have been claimed. Legendary publication GamesMaster, which has been running for a whopping 25 years, will end on 1st November, as will its multiformat accomplice GamesTM. Staff from both magazines will be redeployed throughout Future, the company said.
"Despite the company's strong performance overall, unfortunately GamesTM and GamesMaster are no longer profitable parts of the business, which means that their next issues, on sale November 1st, will be the final editions," the firm said in a statement. "The decision was an extremely difficult one, but everyone here is enormously proud of what the magazines have achieved in their lifetimes."
Future's portfolio still includes plenty of gaming magazines, including Official PlayStation Magazine and EDGE. It's a shame to see two legendary publications come to an end, though; this author has particularly fond memories of GamesTM, as it was his magazine of choice for a good few years during the PS2 era.
[source gamesindustry.biz]