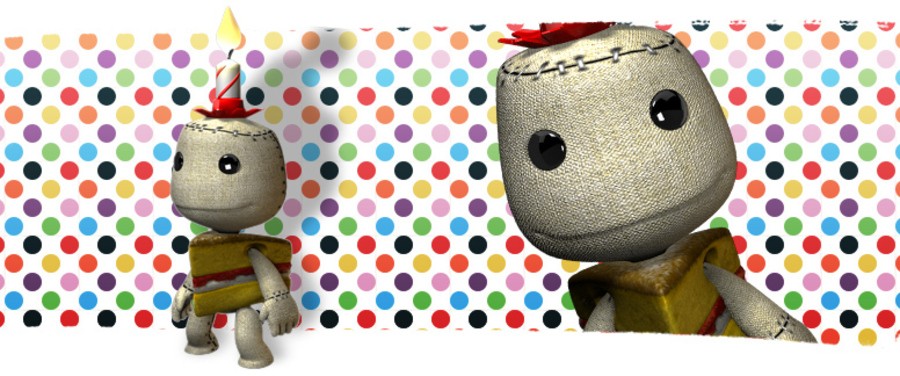 Here's one that will make you feel ancient inside: LittleBigPlanet is now ten years old. The legendary PlayStation 3 exclusive first launched on 27th October, 2008 – it was actually due out a little earlier, but Sony famously had to recall all copies of the game in order to alter the audio in one of its included licensed songs.
The release would go on to garner multiple sequels, spin-offs, and basically become a merchandising cash cow. Sackboy, despite having not starred in a game since 2014's LittleBigPlanet 3, very much remains a household name – and is still considered to be something of a PlayStation mascot today. He's adorable, isn't he?
Following the release of LittleBigPlanet 2 and Tearaway, series creator Media Molecule has been beavering away on the franchise's spiritual successor Dreams, which takes many of the series' principles to the next level. It'll be interesting to see whether the new game can garner the same kind of success and longevity.