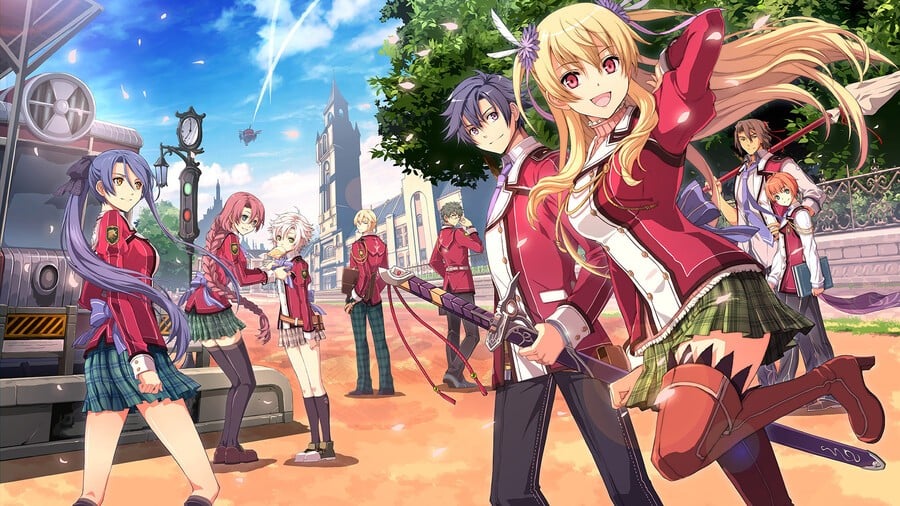 Fans of Japanese role-playing games rejoice, for two top tier titles are heading West. Originally released on PlayStation 3 and PS Vita, The Legend of Heroes: Trails of Cold Steel and The Legend of Heroes: Trails of Cold Steel II made the jump to PlayStation 4 earlier this year in Japan, and now the remasters have been confirmed for release in North America and Europe in early 2019.
Both titles will apparently feature dual audio, allowing you to switch between the Japanese and English dubs whenever you like.
We assume this means that Trails of Cold Steel III, which hit Japan last year, is also on the cards for a Western release. Meanwhile, Trails of Cold Steel IV -- supposedly the series' final instalment, launched just a few days ago in Japan.
Are you excited to get stuck into these lengthy RPGs? Show us your steel in the comments section below.
[source gematsu.com]