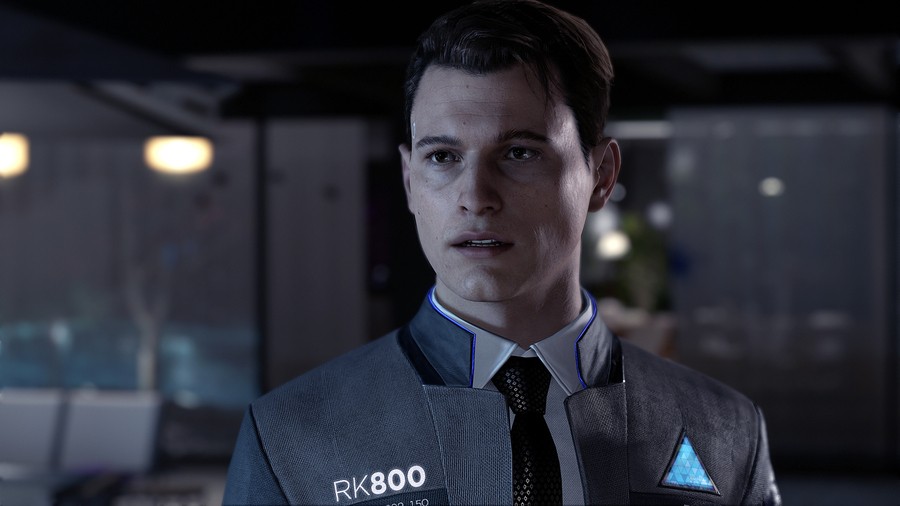 It's time for a brand new sale on the EU PlayStation Store, and the focus is on some of PS4's biggest titles. If you've been waiting for a top game to fall in price, this 'Big Games, Big Discounts' promotion is probably your best bet.
PS4 exclusives feature heavily in this offer, including the likes of God of War, Detroit: Become Human, The Last Guardian, Ratchet & Clank, and many more besides. Some of them are very attractively priced, too, so it's a good opportunity to grab a first party game you might be missing.
Of course, there are also some great games from other publishers in the sale. The Witcher 3: Wild Hunt, Dragon Ball FighterZ, Monster Hunter: World, and Nioh are among the third party options available. It's well worth checking out this sale, but we imagine many of you will be saving your pennies for... Well, any number of massive games launching this month.
See anything you fancy? Let us know what you're picking up in the comments below.
[source blog.eu.playstation.com]