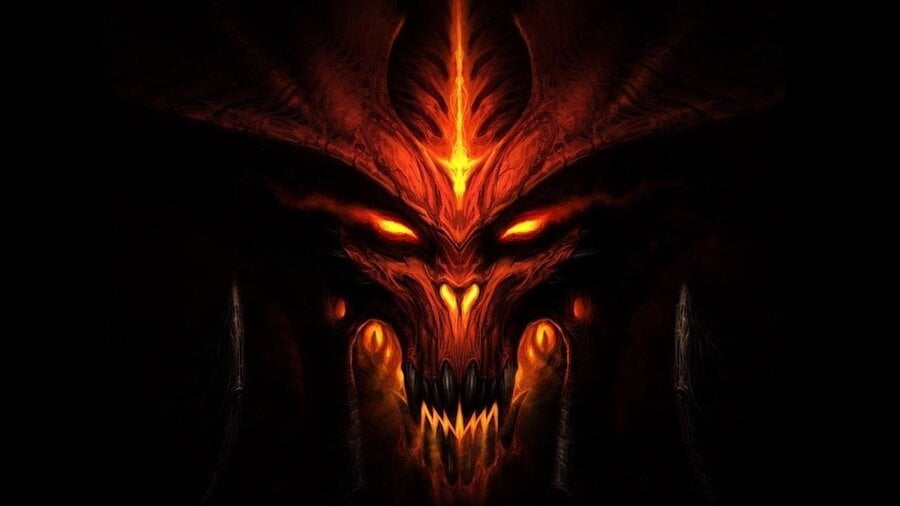 You may have caught a recent story claiming that Blizzard is actively working on bringing cross-platform play functionality to Diablo III. The news came via a representative of the company, so it seemed pretty concrete, but as it turns out, it ain't actually the truth.
Blizzard has issued a statement saying that cross-play for Diablo III isn't currently planned. "While we love the idea of bringing our players together across platforms, we do not have any plans to implement cross-platform gameplay for Diablo at this time," the statement reads. The company isn't ruling anything out, but it's certainly not happening any time soon.
While we're tempted to say that the representative may have leaked the news early, the fact that Blizzard has gone as far as to release an official statement suggests that it doesn't want anyone to be disappointed when cross-play isn't announced. So yeah, send your hopes to hell for now.