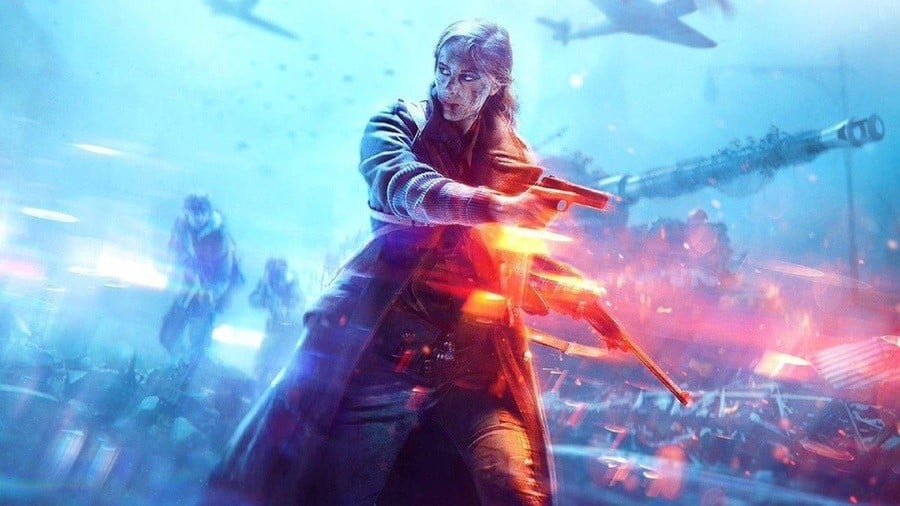 The new Call of Duty has arrived, which can only mean the new Battlefield isn't far behind. As Call of Duty: Black Ops 4 launches with great success, things are hotting up for Battlefield V as EA prepares its World War 2 shooter for release next month. The publisher's next move is a reveal of the game's single player mode, and it's roped in British actor Mark Strong to help out.
The reveal is due tomorrow, so we expect we'll see yet another explosion-filled trailer -- although there may be a little more talking in this one. What's interesting is that, while many people were disappointed in Black Ops 4's lack of single player campaign, there doesn't seem to be much buzz around Battlefield V at all, so maybe EA is hoping this will make a difference.
Are you excited to see more of Battlefield V's single player? Go prone in the comments below.
[source twitter.com]