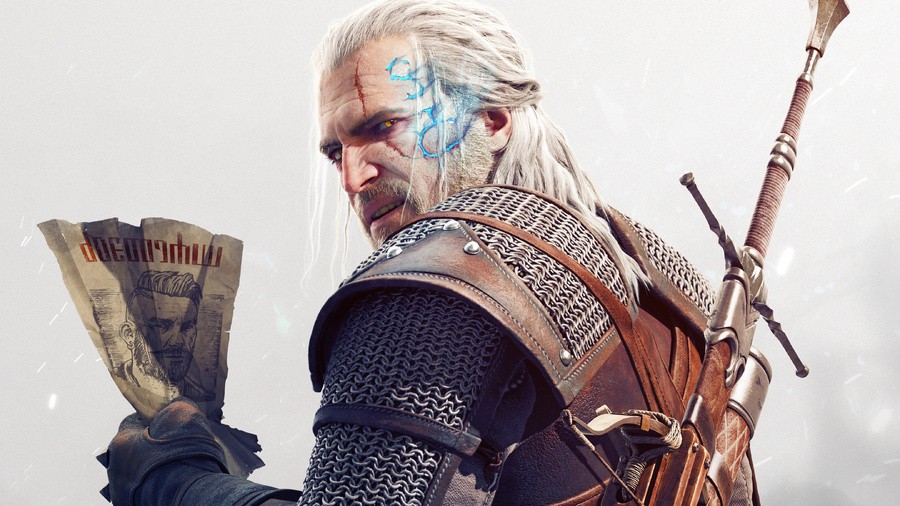 We don't usually cover stuff like this, but this news has raised a few eyebrows here at the Push Square office. As many of you are no doubt already aware, Netflix is making a series based on The Witcher. Regular readers will know that we're huge fans of the games -- particularly The Witcher 3: Wild Hunt -- and we reckon Geralt's probably one of the best heroes in gaming.
And it's that opinion that has us interested in this latest development. For months, people have been wondering who'll be cast as Geralt in the upcoming show, and Superman star Henry Cavill has got the nod.
It's obviously too soon to say Cavill's wrong for the role -- we'll need to see how he handles it before passing judgement -- but it's quite an interesting choice. We also find ourselves wondering how gravelly his voice will be.
What do you think of this casting? Give us an honest opinion in the comments section below.
[source uk.ign.com]