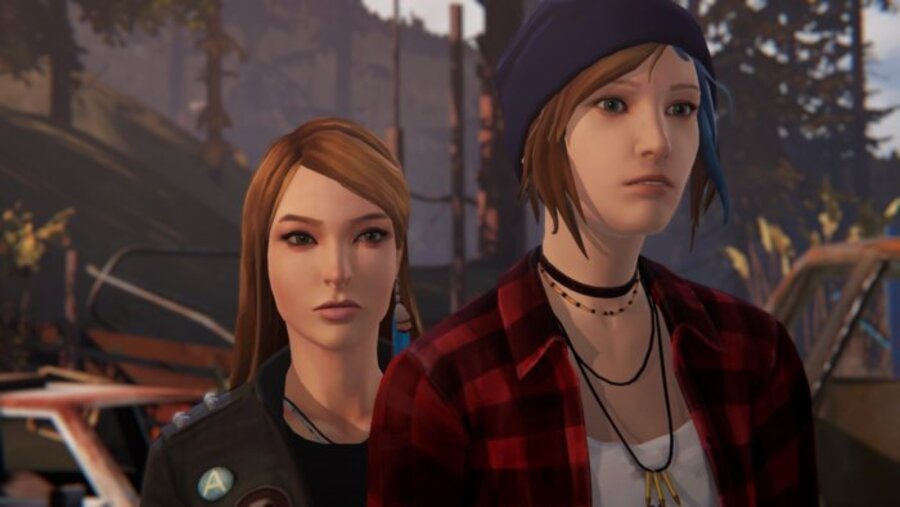 Square Enix has extended its external development partnership with Life Is Strange: Before the Storm creator Deck Nine. The pair will collaborate on a new title, although it's keeping the nature of the project under wraps for the time being. Our assumption? It'll have something to do with DONTNOD's teen series.
"The partnership with Deck Nine has been a huge success," said a chipper Lee Singleton, who's in charge of Square Enix's external studio partnerships. "The opportunity to work with Deck Nine on another game was an easy decision, although we're keeping the project details under wraps for now."
Despite a rushed ending and some hastily concluded plot threads, we'd argue that Before the Storm is better than DONTNOD's main game, although we personally appreciated the developer's reluctance to add superpowers – not everyone agrees. The next Life Is Strange story is scheduled to debut next week, featuring an all-new cast and storyline.