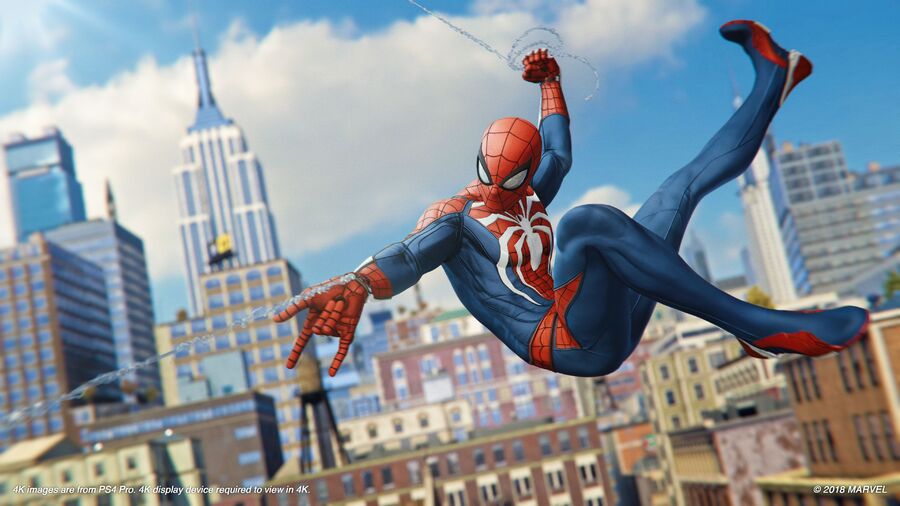 Crikey oh riley, it's already common knowledge that Marvel's Spider-Man is polished to a spandex sheen, but did you know that voice actor Yuri Lowenthal recorded every line of in-game dialogue twice to account for situations where the protagonist may either be idle or exerting himself? It's true, check out this Twitter clip from Kotaku editor Kirk Hamilton if you don't believe us.
The theory here is that Spidey's delivery will be different depending upon what the context demands, so when he's perched quietly atop a skyscraper, he'll chatter away calmly and coolly. However, should you decide to start swinging through New York City, he'll become breathless and you'll hear the hero strain his way through the lines.
What the actual heck?
[source twitter.com]