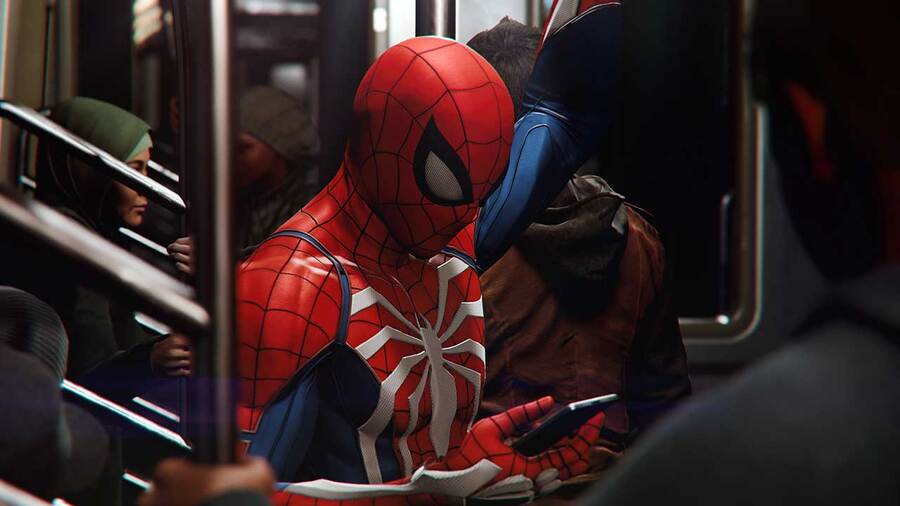 Want one last look at Marvel's Spider-Man ahead of Friday's launch? Sony and Insomniac Games will be showing off the latest PS4 exclusive tomorrow during its 'Countdown to Launch' live stream. As you can see from the below tweet, the stream will feature live gameplay, along with giveaways and some behind the scenes information, which is sure to be interesting.
This all kicks off tomorrow at 7:30pm PDT / 10:30pm EDT, which unfortunately translates to 3:30am BST / 4:30am CEST the following morning. Hopefully the stream will be archived for later viewing, but we guess everyone will be too busy simply playing the game by that point.
Anyway, will you be tuning in? Web zip down to the comments below.
[source twitter.com]