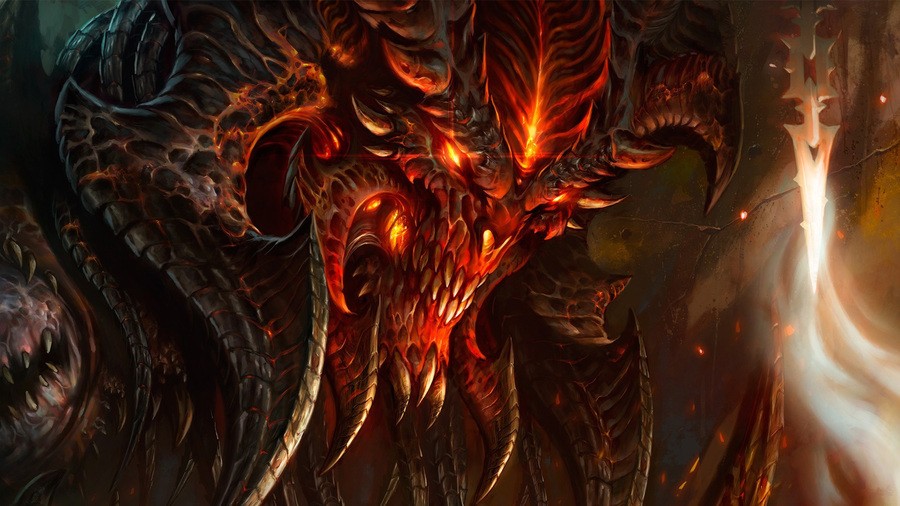 Feel free to drown in your own scepticism on this one, but just take a second to imagine this being real -- what a lineup it would be.
A user over on Reddit claims to have spotted next month's PlayStation Plus games on the PlayStation Store -- they've even included a blurry-ass photo as evidence. Supposedly, PlayStation Plus subscribers will get Nioh and Diablo III: Eternal Collection at no extra cost in October. Again, this would be an insanely good selection.
Of course, as with any rumour like this, it's best not to get too excited -- this sounds like it could quite easily be some sort of PlayStation Store bug. That said, October's PlayStation Plus games should be revealed on the 26th September, so we'll know if this is the real deal next week.
In the meantime, let us know if you'd be happy with this lineup in the comments section below.
[source reddit.com]