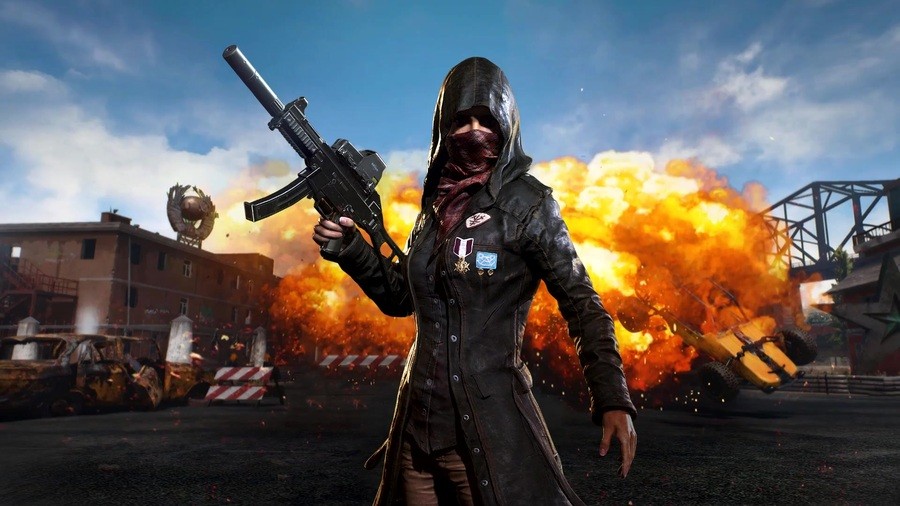 After much speculation, PlayerUnknown's Battlegrounds has been rated for release on the PlayStation 4 in Korea, potentially ending a long wait for the Battle Royale game on Sony's system. Bluehole has been open about bringing the blockbuster to the PS4 for some time now, but an exclusivity deal with Microsoft has kept it out of PlayStation players' hands.
However, after a PS4 was spotted in the studio's office, it now looks like a port is imminent. While there's been no official confirmation, the ratings that come out of Korea are almost always real, so we're just waiting for an announcement at this point. We obviously don't know the nature of the Xbox One's exclusivity, but we wouldn't be surprised to see this launch in December, around about a year after its original launch on the aforementioned device.
Of course, the bigger question is whether PUBG will actually be able to find an audience on Sony's system, with the likes of Fortnite and the upcoming Call of Duty: Black Ops 4 likely to be well established on the PS4 by the time that it arrives. We're sure that it'll still sell, but it's hard not to feel that the shooter's missed its window.
[source grac.or.kr, via gematsu.com]