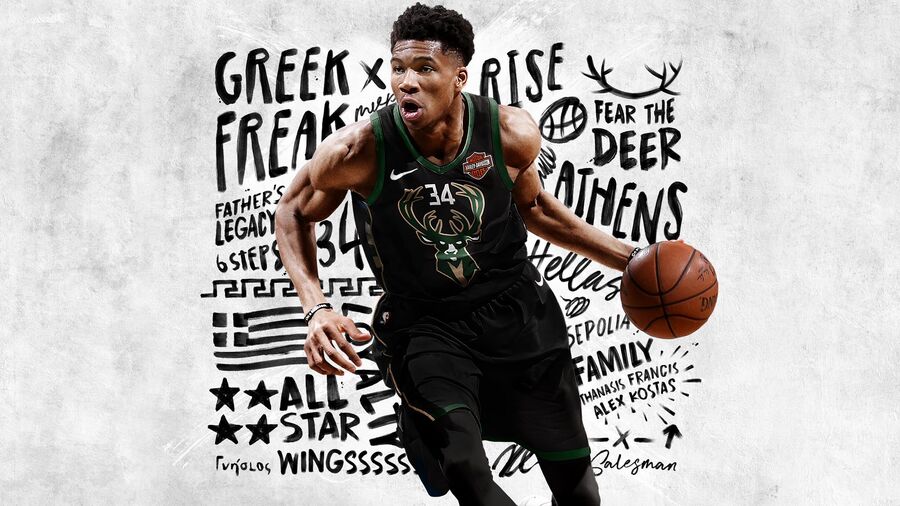 Today in "holy cow, someone mentioned microtransactions!", NBA 2K19 producer Rob Jones has offered a somewhat frank take on in-game purchases. Speaking to Trusted Reviews, Jones describes microtransactions as "an unfortunate reality of modern gaming".
Of course, 2K's NBA series is no stranger to controversial microtransactions. NBA 2K18 was littered with the things to the point where many players were put off by how much of a grind the game had become. 
Jones adds: "Every game, at some point, in some way has currency and they're trying to get additional revenue from each player that plays the game. You know, the question has to be when does it feel like it's a straight money grab versus when does it feel like it's value added, right?"
We're not entirely sure Jones is on point with that quote, but we get where he's coming from. Companies exist to make money, blah blah blah. He continues: "We know nowadays that most people don't have the patience to work their way to the top. They just wanna be there right away. So, you know, we look at it as, oh it's an opportunity for us to allow you to skip the grind, but then if the grind is too long, like some people felt last year [with NBA 2K18], they're gonna sit there and they're gonna go 'well, you knew the grind was too long to begin with.'"
Jones at least seems to acknowledge that microtransactions may have buggered the game last year, but where do you stand on this? Have you ever made use of in-game purchases just so that you can jump ahead? Do they really need to be a "reality"? Feed us some brutally honest opinions in the comments section below.
[source trustedreviews.com]