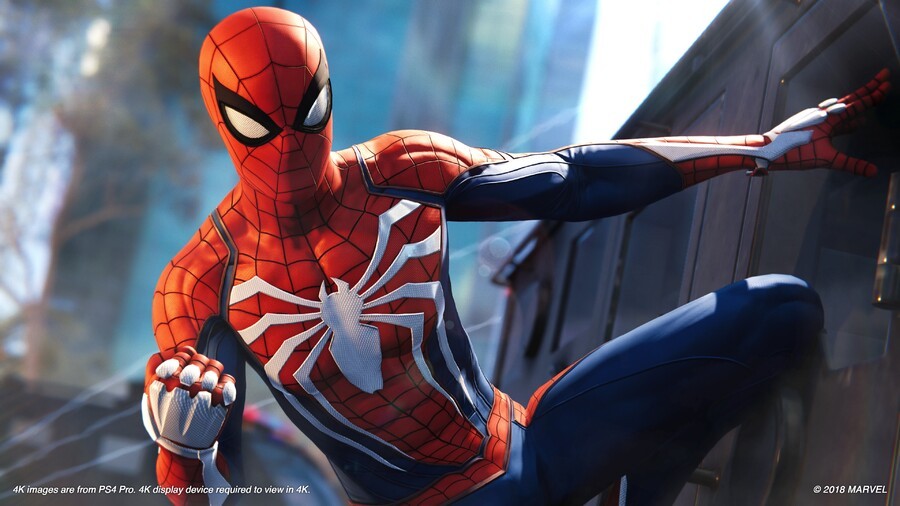 There's a good chance you already know whether Marvel's Spider-Man is for you, but reviews of the PlayStation 4 exclusive will go live on 4th September. Insomniac Games' anticipated open world adventure is shaping up to be one of the biggest releases of the year, and we'll have full coverage from 7AM Pacific.
While the embargo's close proximity to the title's 7th September release date may leave your spider-sense tingling, community director James Stevenson explained that it wanted reviews to run after the Labor Day holiday in the United States, but it also needed to give critics enough time to properly beat the game.
Or maybe it just wanted to patch those puddles back in, eh?