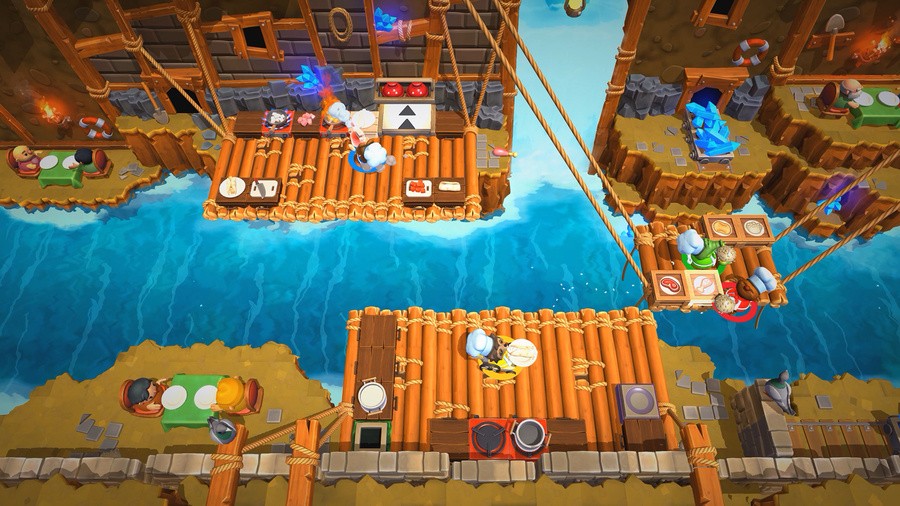 The Overcooked games are a firm favourite when it comes to cooperative gaming, so whenever something new starts brewing, you know we'll be there to get a taster. Right now, it seems the developer, Ghost Town Games, is almost ready to reveal the first DLC for Overcooked 2, and it's looking very sunny indeed.
Whatever it turns out to be, we'll learn more on 3rd October. All we know right now is that there's a seaside theme, water pistols, and pineapples. Sounds good to us, and again, we're always up for more of Overcooked's fun/stressful chaos.
What do you think this new update will bring to Overcooked 2? Are you still playing the delightful co-op cooking game? Don't burn the soup in the comments below.
[source twitter.com]