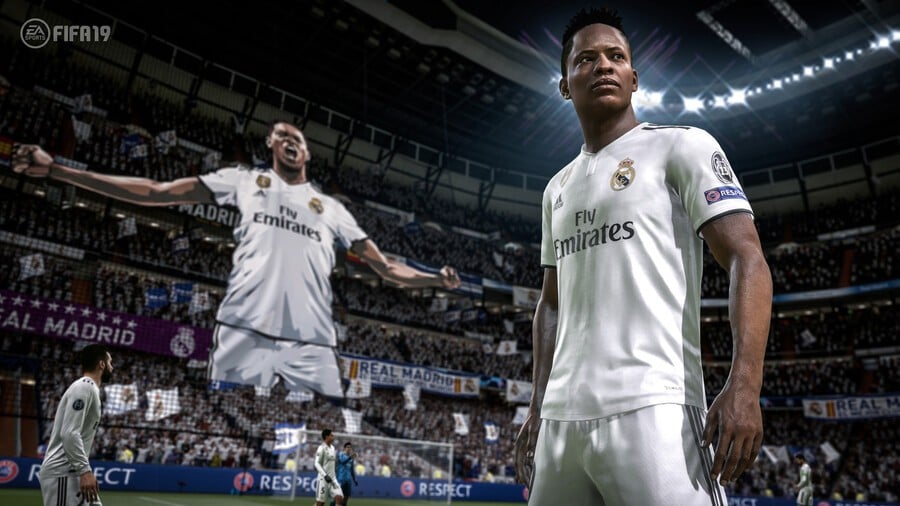 EA Sports has spilled the beans on what's in the upcoming FIFA 19 demo, which is due to launch on PlayStation 4 later this week. It'll let players try out the overhauled Kick-Off mode as well as the final chapter in The Journey, FIFA's story mode. We imagine that you won't be able to play much of The Journey, but it should give you an idea of what this year's instalment is about.
What's more, with The UEFA Champions League license being a big deal, the matches are going to be presented as Champions League games. That also means we'll probably get to sample the new commentary track.
Here's a list of the teams that you'll be able to play as in the demo:
Manchester City
Manchester United
PSG
Bayern Munich
Borussia Dortmund
Spurs
Juventus
Real Madrid
Atletico Madrid
Roma
Will you be taking to the pitch on the 13th September? Hit the woodwork in the comments section below.