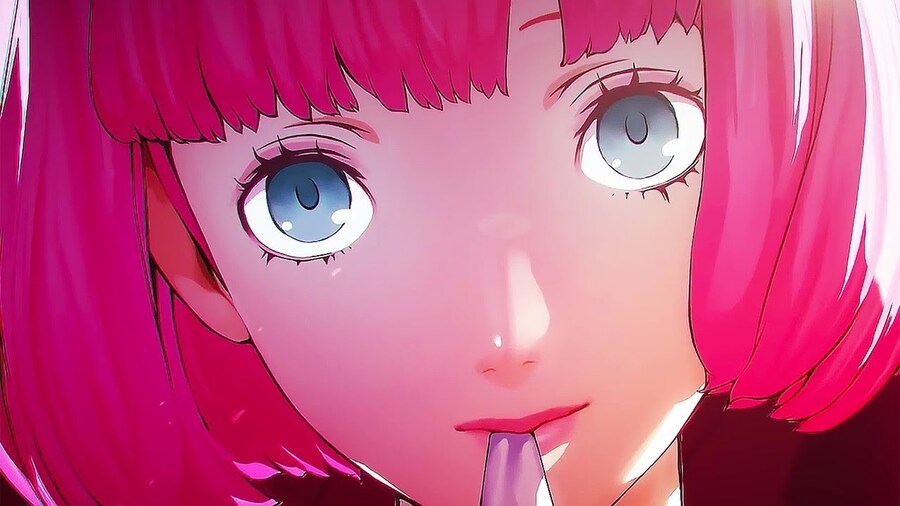 Racy puzzle game Catherine: Full Body is set to launch first in Japan, and it has a double date with the PS4 and PS Vita on 14th February 2019.
The flirty and surreal puzzler is getting enhanced for its re-release, with new endings, scenes, and a brand new character. We don't know a whole lot more about the game yet, but a Western release date is still unknown -- other than it'll be 2019, that is.
Full Body is also set to make an appearance at Tokyo Game Show 2018, so it's possible we'll learn more new info later in the month. Are you looking forward to this one? Will you be Catherine: Full Body's Valentine? Get all lovey-dovey in the comments below.
[source gematsu.com]