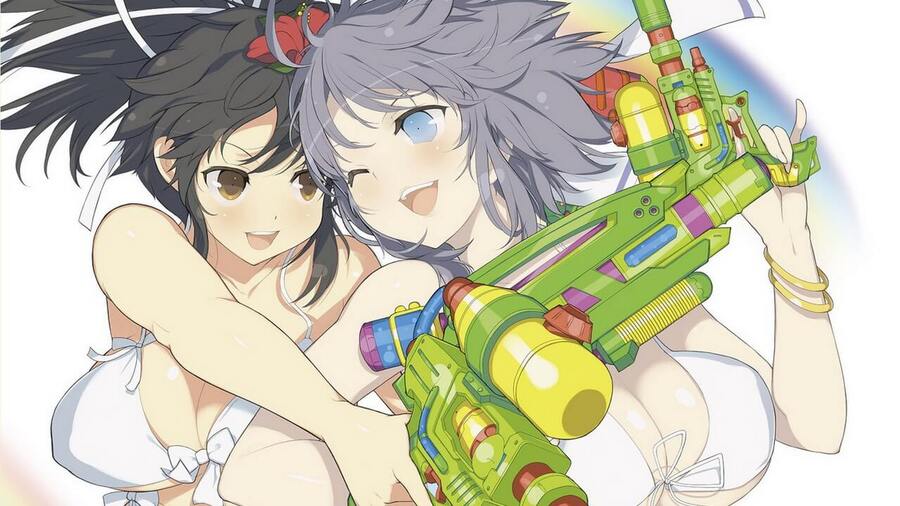 So there was an official Senran Kagura livestream happening earlier today on YouTube. The stream was supposed to be something of a progress report on upcoming Senran Kagura games and their development, but it was taken down by YouTube for "violating YouTube's policy on nudity and sexual content".
The thing is, you can visit the official Senran Kagura channel or any one of the series' many fan channels and all of their videos seem to be doing perfectly fine. Either the rules differ for livestreams or the livestream somehow crossed the line -- or YouTube just doesn't bother to keep its own rules consistent.
Knowing the platform, it's probably the latter.
[source youtube.com, via twitter.com]